For Sale 1956 TR3 XKM 432. Asking Price £ 24,000
For Sale 1956 TR3 XKM 432. Asking Price £ 24,000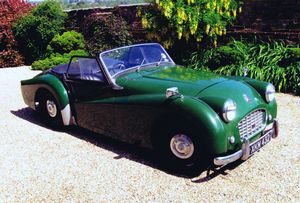 This 1956 TR3 has had the same owners since 1967.
Neil Revington knew the car when he and the cars owners lived close to one another in Surrey, Neil rebuilt the suspension for them there in 1974!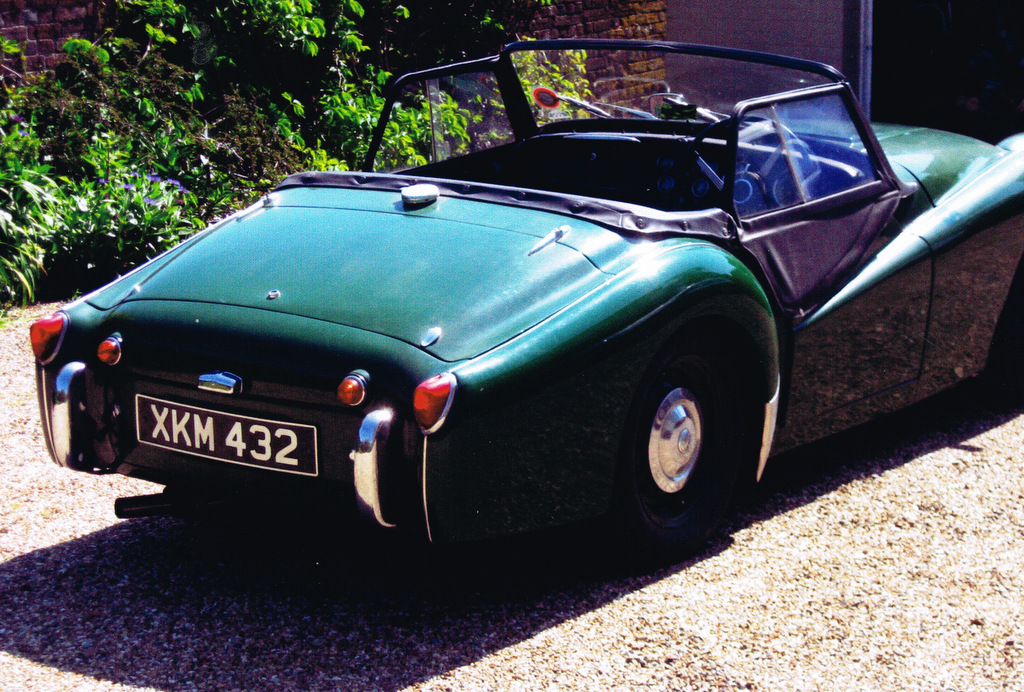 Revington TR did a lot of work on the car in 1991, rebuilt the engine and carried out other work which will be reflected in bills that the owners have. The car had new outer panels about that time too including the front panel, all 4 wings, sills, boot lid and rear valence.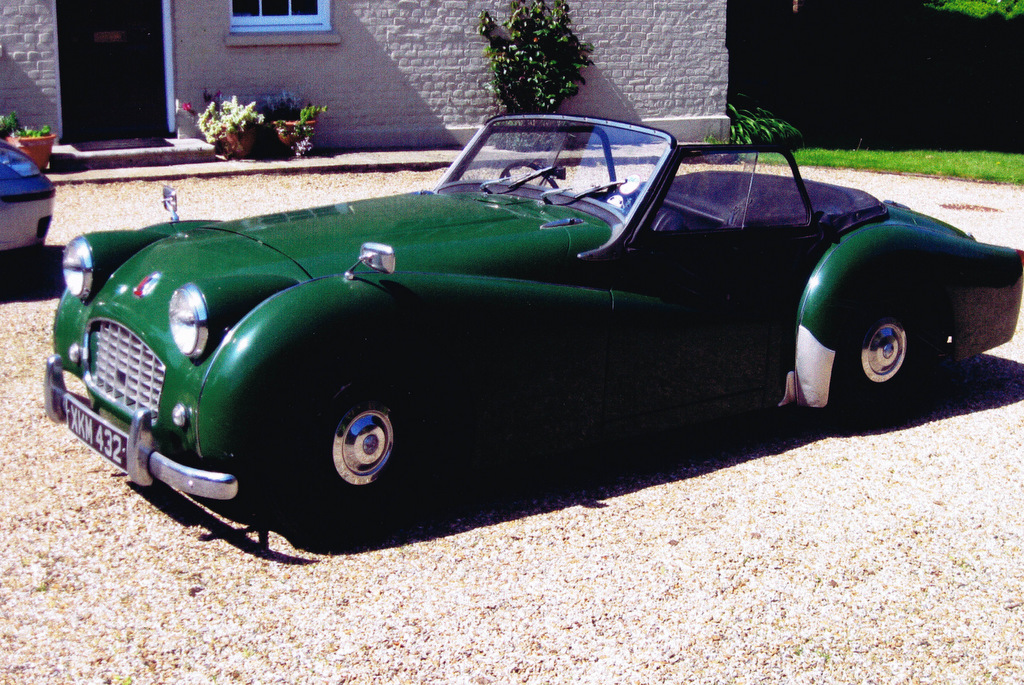 This car is not a concourse car, but can be best described as a well maintained good working car. By this we mean that the car has been preserved in good working order since the 60's, is pretty much standard and is therefor something of a time warp car, as it is very true to how the cars were used and maintained in the 60's and has not been 'mucked about with'.
The owners are looking for £24000, it is a very reluctant sale (as they have had the car so long) but advancing years have made the car difficult for them to drive.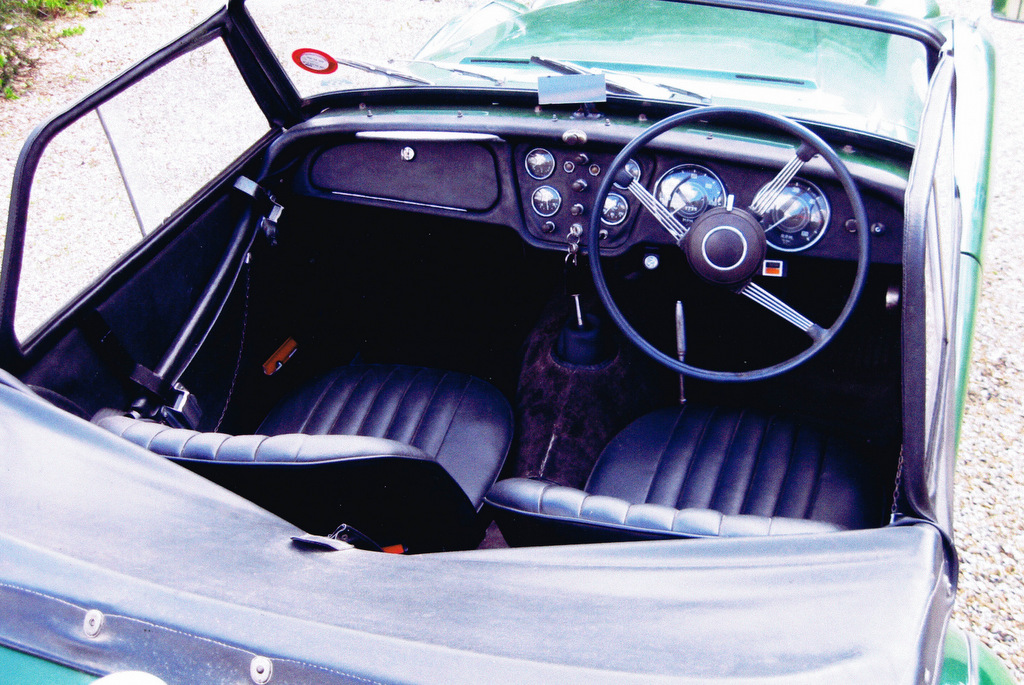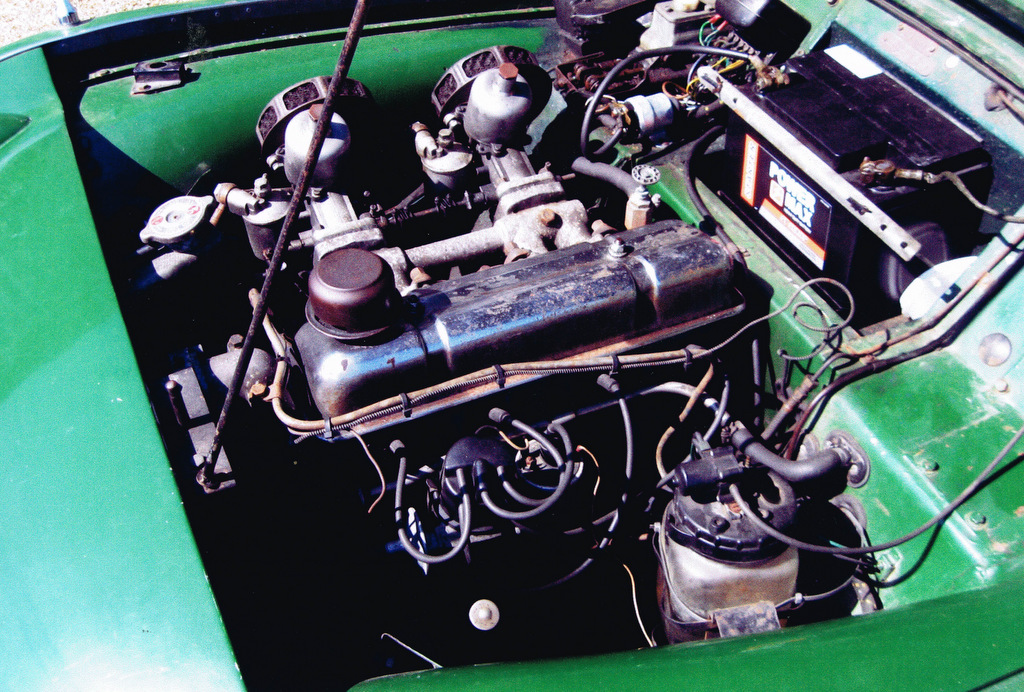 Please contact Revington TR on 01823 698437 or email info@revingtontr.com to arrange a viewing with the owners or if you have any questions. The car resides in Dorset.