For sale Omega Elite estate car. 3.2ltr. 2002 model
For sale Omega Elite estate car. 3.2ltr. 2002 model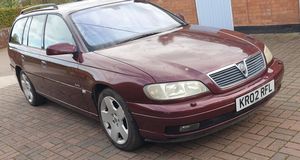 The Omega Elite was originally marketed as the Vauxhall Elite in an attempt to attract Senator drivers and distinguish this model from others in the Omega range. This Elite is a 3.2i V6 with alloy wheels, climate control, leather interior, MOT to 2nd November 2023, currently taxed. £1795.00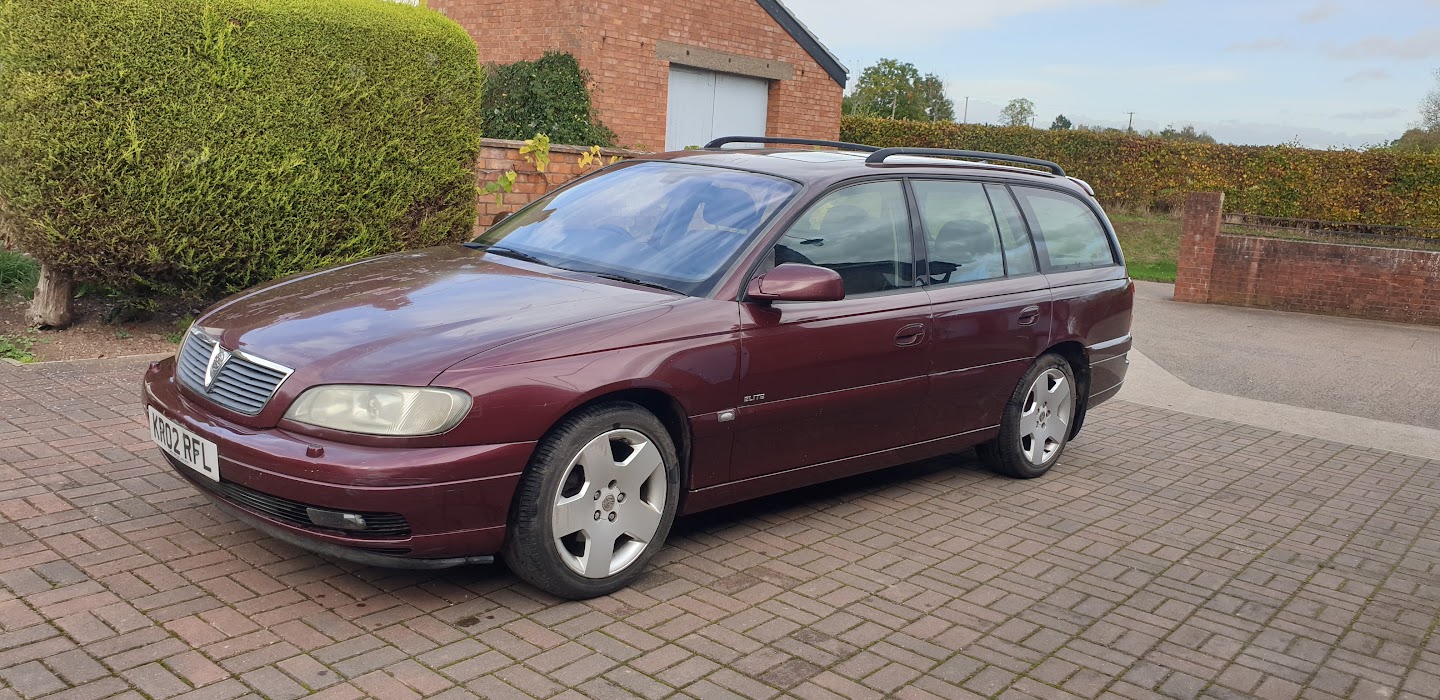 The Vauxhall Omega is a quality car with a mainstream badge and since the market still puts a lower value on the Vauxhall name, a used Vauxhall Omega can offer excellent bang for your buck. It has seen much success since its introduction in 1994 and was popular amongst police, fleet managers and general motorists. If you've never driven an Omega before, prepare to be surprised because it behaves just as well as cars from BMW and Audi. It has a well-developed, capable chassis with sharp steering and predictable handling. The Omega is particularly impressive on the motorway; fast, stable and capable of sustained high speeds. The ride also remains quiet and composed even over bumpy surfaces. Performance is more than adequate,145mph and 0-60mph in under ten seconds.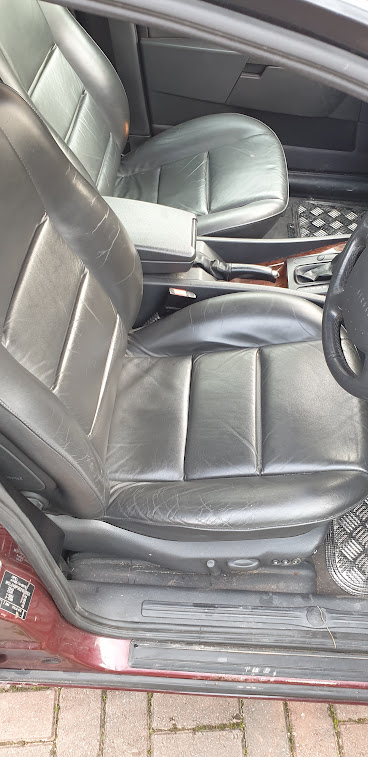 This car is not perfect, being 20 years old but is great transport. It has 120,000 miles on the clock
plus points
very comfortable and smooth transport. Leather fully electrically adjustable seats.
enormous flat carrying area with the rear seats folded down
4 new tyres a few miles ago
MOT to November 2023
new coil packs, alternator and idler recently
tow bar fitted
New battery
part stainless steel exhaust
recent 4 wheel alignment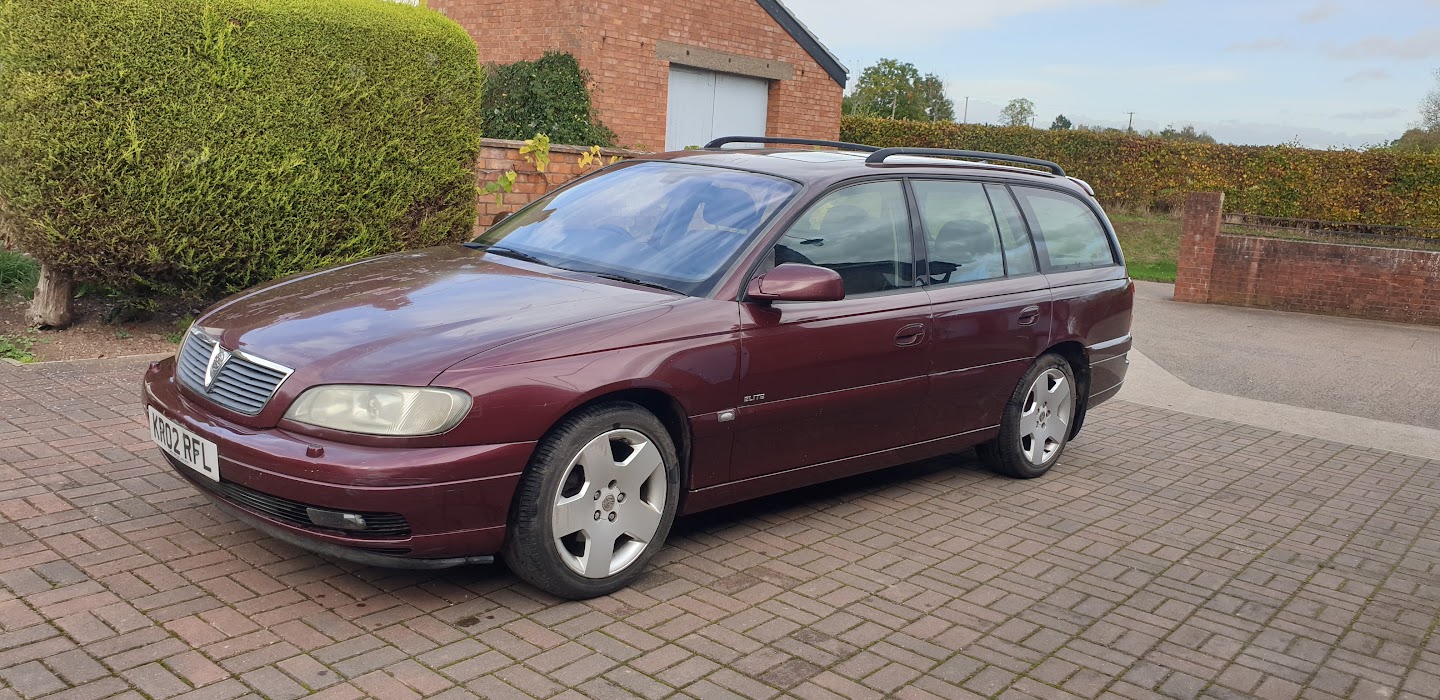 Negatives
engine light randomly comes on with a 'fuel burn out of limits' code. This has been checked and checked again at local experts with no fault found, so its probably a sensor. the way the engine performs, there is nothing obviously wrong.
minor central locking issue, the car can be locked though.
slight rust, bottom corner of one rear door
paint blemishes around the car
Contact Neil Revington on neil@revingtontr.com
or
01823 698 437
or
07702 893 083
to arrange to view.