Revington Phone Lines
Published: 09 Jul 2021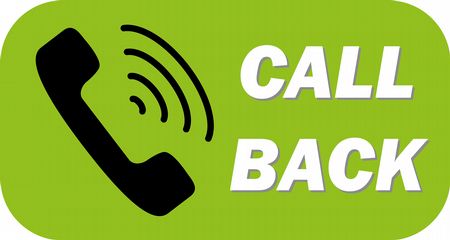 Due to an external fault with our telephone lines, you may be experiencing trouble getting through to us.
We apologise for this and engineers have been booked to resolve the issue.
Should you be unable to get through, please email us info@revingtontr.com and we will call you straight back.
Thanks for your patience.
RTR HQ