We're on the move - But not far
Published: 01 May 2007 updated: 03 Jun 2016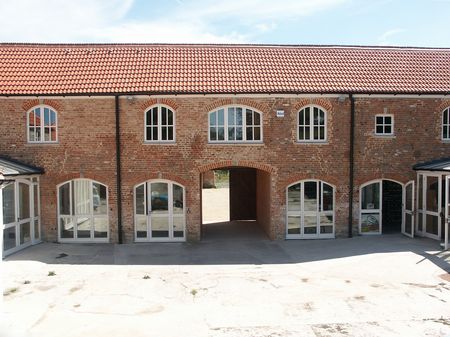 Revington TR, which is now in its 25th anniversary year, has enjoyed a reputation over the past two and a half decades as the champions of quality in both product and service. We are now poised to bring this concept to a wider market.
Our research has shown that most classic car owners would prefer to be offered quality products with realistic guarantees, which are fit for purpose at a realistic price. To enable us to do this we have refurbished a barn complexnext door to Home Farm called Thorngroveinto which the Revington TR parts department are now moving.
We will also be moving some administration functions and utilising a new suite of offices, which was part of the development. To ensure these plans, both immediate and future run smoothly we are pleased to announce the appointment of Alan Goodwin who has taken over as Parts Manager (General Manager designate). Alan brings with him Management experience together with experience of TR7's and TR8's and a commitment to quality, which compliments the Revington TR vision of the future. Martin Jay who has been with Revington TR for 17 years will be pursuing interests elsewhere but will continue to provide support for two days a week. Roger Holmes will also be slipping gradually into retirement over the next few months. I would like to thank them both for their support over the time they have been with Revington TR.