About Revington TR
About Revington TR
The lovely image of Home Farm and the RevingtonTR workshops beyond was taken by Sue Revington whilst walking the dog early in 2016. The main workshop is to the left of the round straw bale in the middle of the photograph.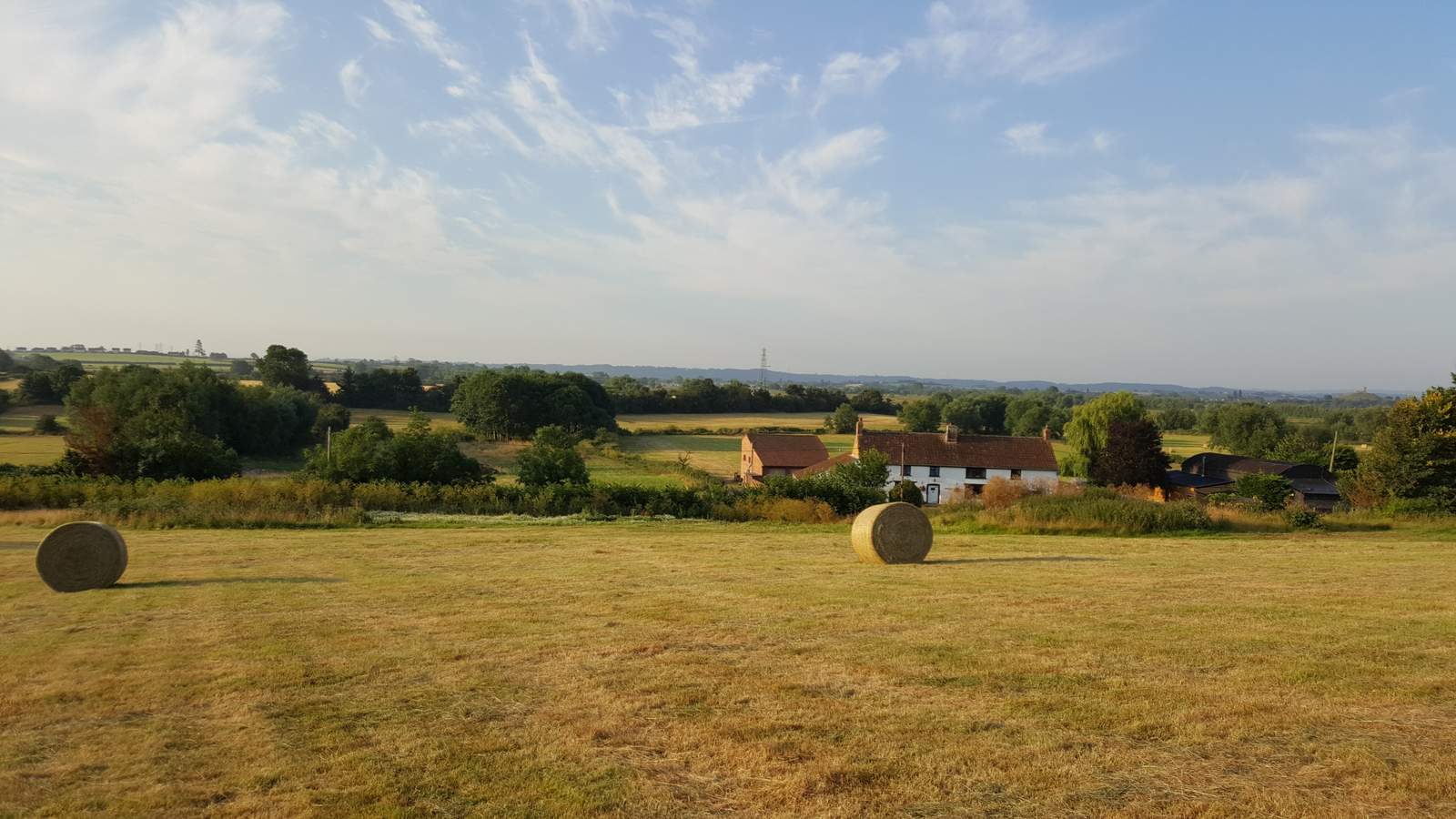 You can see why our customers love visiting us as the countryside is stunning.
To the far right is Burrow Mump and to the far left on a rise (Grove Hill), a large fir tree marks the edge of the village of Othery. This is where RevingtonTR started its existence as TR Spares South West in 1980: we haven't moved far!
More recently we opened our parts and admin site across the road, Thorngrove Barns. We offer counter sales from here and keep the majority of our parts for sale here. The building is an 18th Century Manor Farm dairy complex where the cows were milked on the ground floor and feed (turnips and the like) were fed in from the field behind through a second story door and dropped down shuts to the cattle below. All very high tech for the time.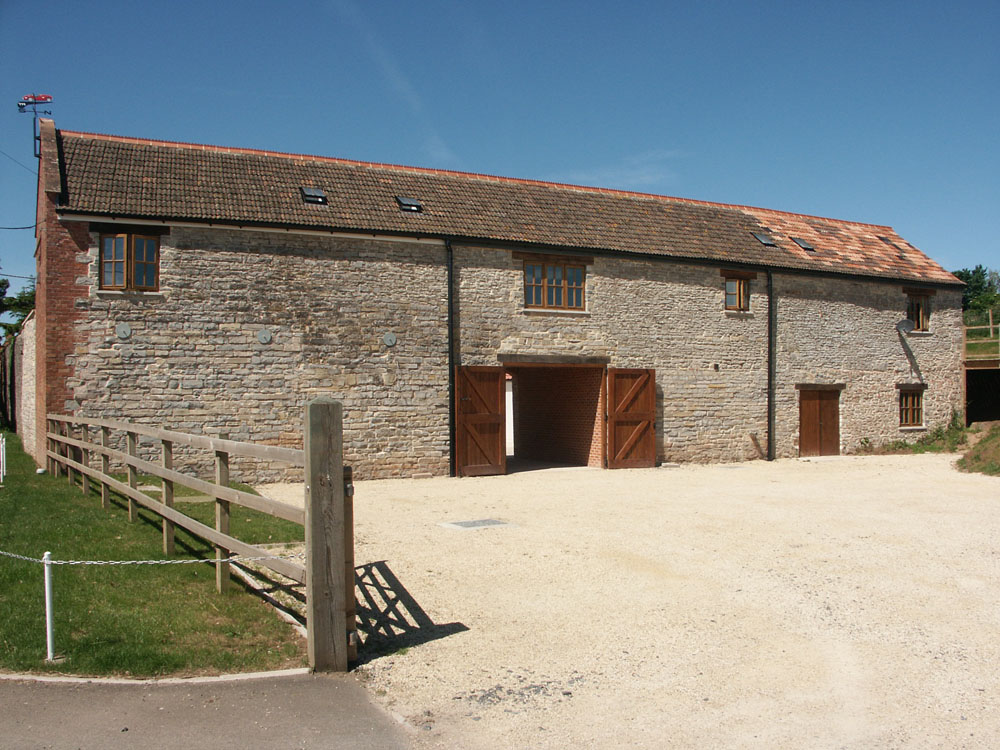 In restoring the building we adopted the values we keep close to our hearts and follow when restoring classic cars, that being to retain the character of the building (car) but make it useful in modern times. To this end the archways in the building on the courtyard side have been retained to show the original character of the building.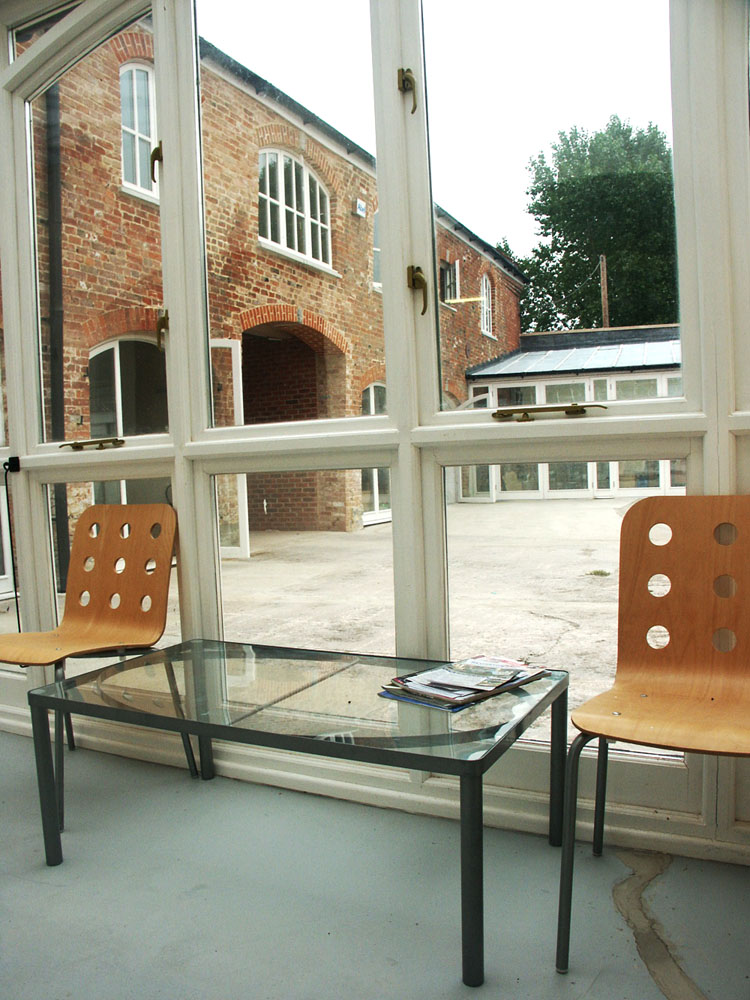 Revington TR have been established for over forty years. Our aim is to provide the highest quality of service possible.
The name RevingtonTR has become synonymous with the supply of high quality parts both standard and modified. Over the years we have designed and produced a myriad of modifications for your TR, some performance enhancing, some intended to improve reliability or maintainability. These modifications range from a simple stainless steel pin supporting the rear springs of TR2-4 to complete electronic fuel and ignition management systems for the entire TR range.
It is often perceived that RevingtonTR are just about modified parts. This is not so, whilst it is true we have spent 40 years helping to improve TR's we supply standard parts by mail order all over the world with happy customers on every continent. Give us a try and experience our excellent service.
Please choose from the menu on the left and below to learn more about specific aspects of RevingtonTR