Pound Slides - Overseas Customers Benefit
Published: 10 Oct 2016 updated: 11 Oct 2016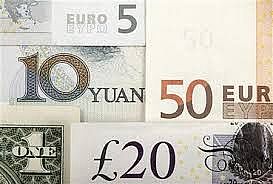 Fantastic Deals for Overseas Customers -
If you have not been watching the currency movements over the last few weeks, I don't blame you but if you are outside of the UK you might be missing a golden opportunity.
With the pound sliding slowly down, your local currency is now stronger than it has been for a long time. Why not have a look at our webshop and you might find you can now afford that suspension kit or upgrade you have been waiting for.
I'm sure you will find something you'll like or at least have fun looking.