RevingtonTR - Full Of Christmas Cheer.
Published: 13 Dec 2017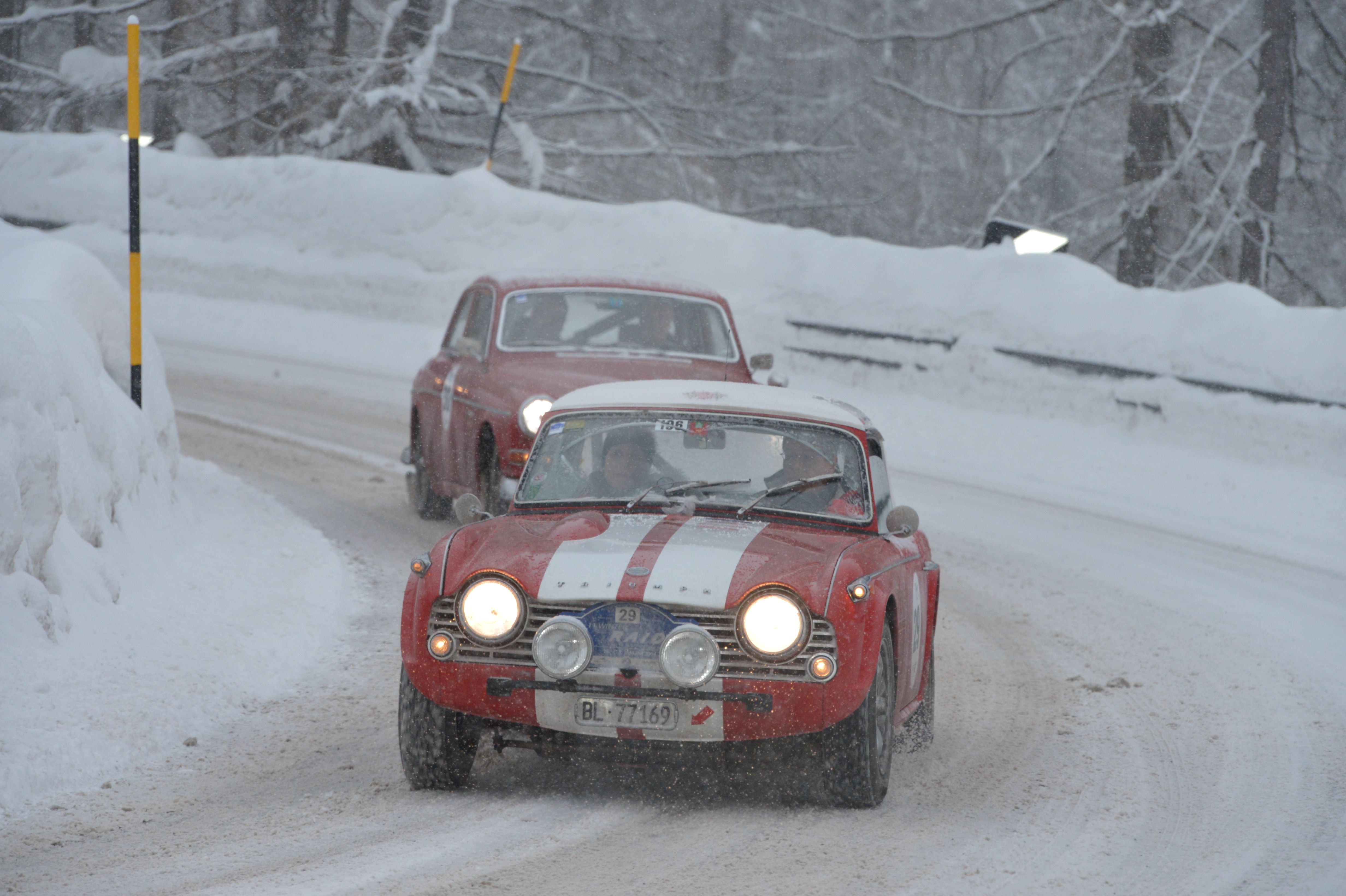 Dr. B Rauss in action in 2014 Winter Raid
Many area's of the UK had more than the usual sprinkling of snow last week but it hasn't stopped us getting ready for Christmas. Here in the South West we escaped all of the snow and had a couple of gloriously sunny, cold days allowing us to make sure the Christmas shopping is underway and presents bought.
We are trying to get as much as we can done before the Christmas break when we will be closed
Closed from around midday on the 22nd December and re-open again on the 2nd January 2018.
If you need anything before the break, today is the day to be thinking about getting that order in. Deliveries in parts of the West Midlands are still being disrupted by the snow so please get your order in today. We look forward to receiving your orders but more importantly everyone at Revington TR would like to wish all of our customers and suppliers a very merry Christmas and a happy, healthy and prosperous New Year. Merry Christmas everyone.