Sherbourne Classic Supercar Show
Published: 09 Jul 2018 updated: 16 Jul 2018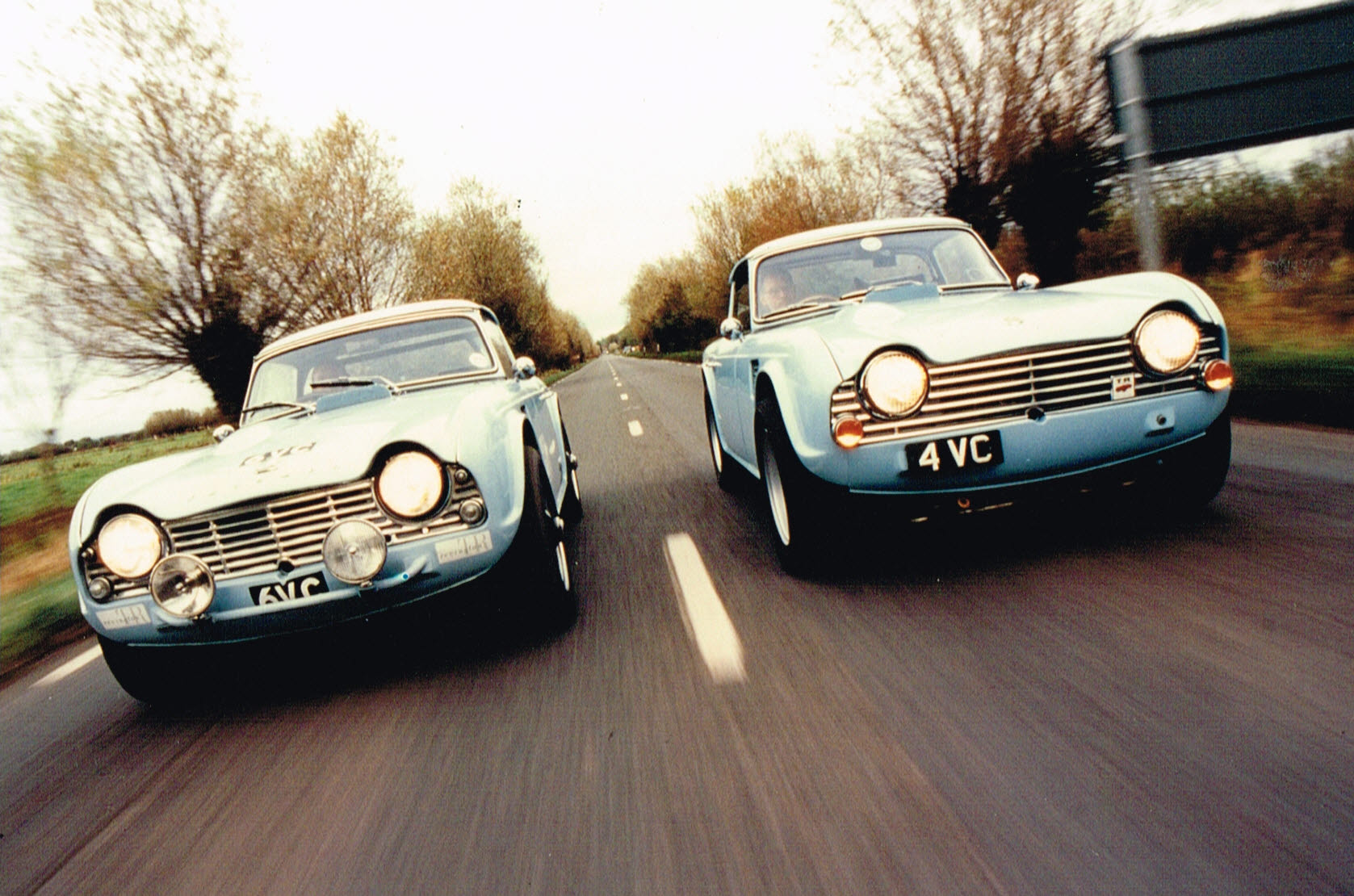 Neil Revington will be going to the Classics at the Castle (Sherbourne Castle) this Sunday 15th July 2018. This is a show for classic supercars and Neil will be attending in the Triumph works classic 6VC. If you would like to see Neil and 6VC and many other classic supercars click on the link below for more detail.
The photo shows 4VC and 6VC in the now all too rare occassions when they get together.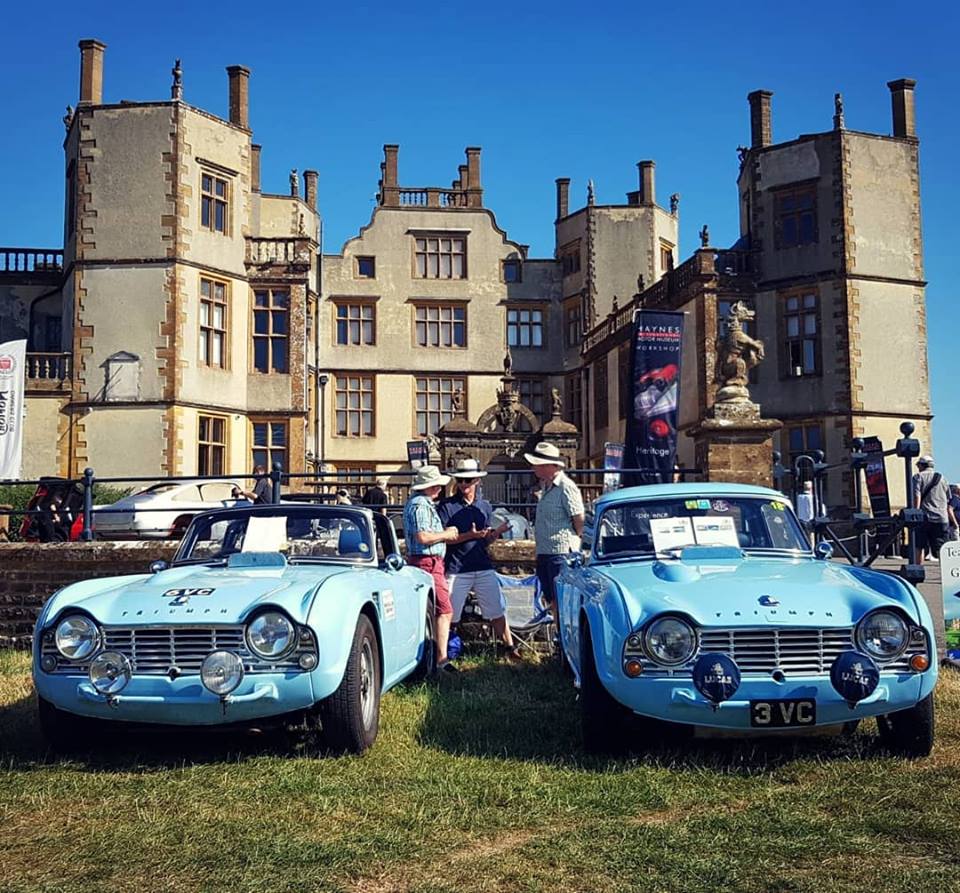 We updated this article (16th July 2018) with a photo of the 2 cars at the event, 6VC and 3VC. Unfortunately 4VC was unable to make the weekend and make this a reunion of all 3 cars.