New faces in the Workshop
Published: 15 Jun 2021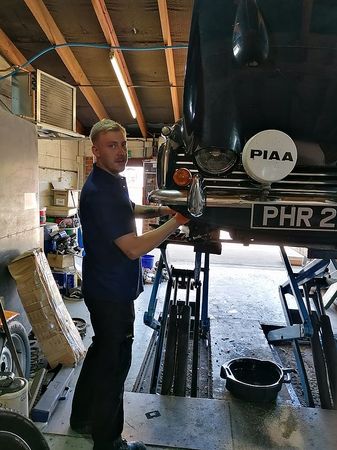 If you were to pop into the workshops you may see a couple of new faces in the workshop you wouldnt recognise.
Over the summer we will have James, our Undergraduate Motorsport Engineering Student from Oxford Brookes University.
Having already completed a 3 year course and currently a level 3 Motorsport Technician, he is destined for great things.
When someone writes to you and says "The 60's & 70's era of motorsport is by far my favourite and the Triumph's you build are simply beautiful. I have to say, the work that you do speaks for itself", how can you possibly say no.
Whilst we dont have James indefinately, we will make the most of the time he has here by giving him the skills and knowledge hes looking for.
We have form for keeping our work experience guys.... This is how Dan first started with us 17 years ago!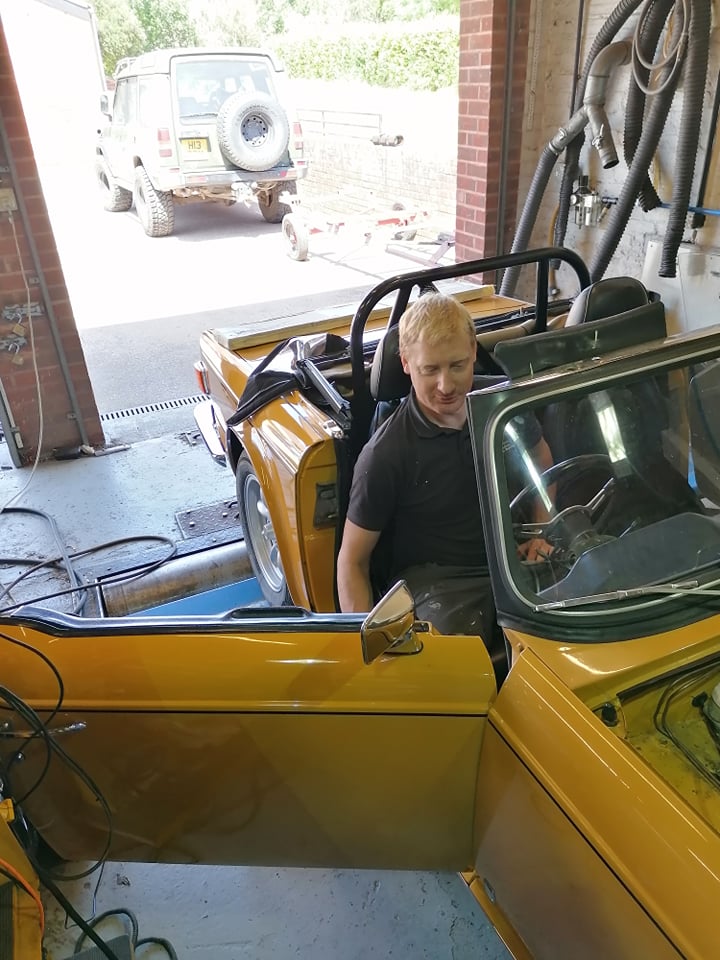 We also have Simon joining us part time as a safe pair of hands.
Simon comes with a vast experiece of restoring old British tin, working alongside his father from a very early age at a well known Bentley and Rolls Royce boutique restoration shop and a stint working at an even more well known Alfa Romeo Restomod shop he certainly has the skills we need to help us out until we can recruit a full time Mechanic to join us... even after, hopefully.
With that said, we are actively recruiting for an Experienced Mechanic to join the Revington Team.
Based at our Middlezoy Workshops, the role is full time, Monday to Friday from 8.30am to 5.30pm and would suit someone with experience with Triumphs or British Classics.
Should you, or anyone you know, wish to apply for the role, please send your CV to Matt@RevingtonTR.com or call 01823 698437 for an informal chat about the position and rates of pay. Salaries are based on your level of experience.