Exciting New Fuel Pump Kit - E10 Compatible
Published: 11 Jan 2022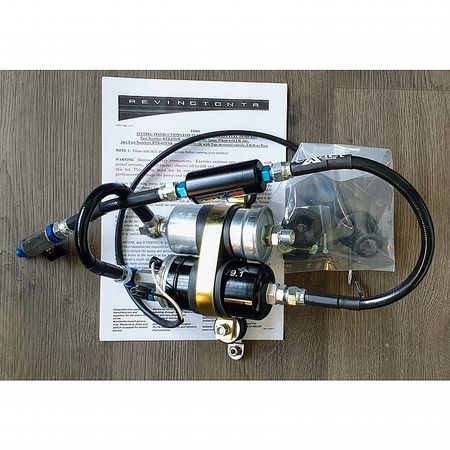 Not one to rest on his laurels, Neil has recently been updating our extremely successful fuel pump kit to be fully compatible with the new E10 fuels available.
Supplied with a motorsport grade fuel pump and fully teflon lined stainless steel braided hoses, f
itting, with our comprehensive instructions, takes around 3 hours.
Click on the link here for full details. The kit is sold for £465.00 (+VAT if in the UK). T
hese kits are in stock and available to order worldwide now.
As with any of our products, we are always on hand for technical advice and help with fitting, and should you wish to bring your car to the workshop we will happily fit this for you.