Logic Overdrive controller fitted to MGB at Restoration show 2023
Published: 03 Apr 2023 updated: 05 Apr 2023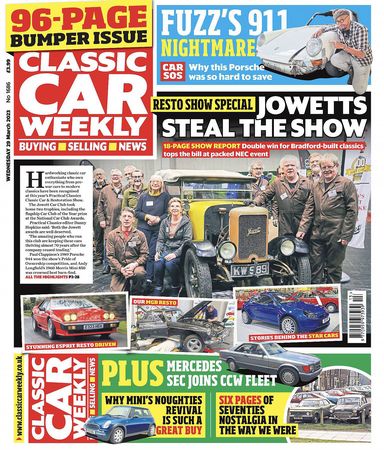 RevingtonTR Logic Overdrive Controller featured at Restoration Show
A RevingtonTR Logic Overdrive Controller was fitted to the MGB that featured on the MG Car Club stand at this year's Restoration Show at the NEC. This item and the process of fitting it by the MGCC MGB Register, was featured in Classic Car Weekly. The two pages of the article can be read by clicking on the links below.
The purpose and function of the Controller is to make the overdrive a much more user friendly device by interrupting the electrical supply when the gear lever is moved so that the overdrive can be operated effectively whilst removing the fear of leaving the overdrive engaged inadvertently. More about how the Controller operates and improves the use of the overdrive can be found with each of the part numbers for the 3 variants of the logic device. There are links to these below..
Dan Allen, RevingtonTR's Operations Manager was on hand to help out with the installation and to make sure it went smoothly and enjoyed working with the MGB Register members. It couldn't be tested in the environs of the show of course but car owner John Lakey reported it worked perfectly on the way home and makes the overdrive much nicer to use, especially in an urban environment.
Dan was keen to point out to show attendants that the RevingtonTR Logic Overdrive Controller is a universal device not specific to a model or make of car. The kit can be fitted to any vehicle with an electrically operated overdrive provided certain electrical circuit conditions apply. Primarily this means that the gearbox must be fitted with inhibitor switches to ensure the overdrive only operates in forward gears. This is the usual circumstance.
Apart from Triumphs, cars from Marques such as Jaguar, Austin Healey, MG, Bristol, Aston Martin are makes regularly benefitting from the RevingtonTR Logic Overdrive Controller.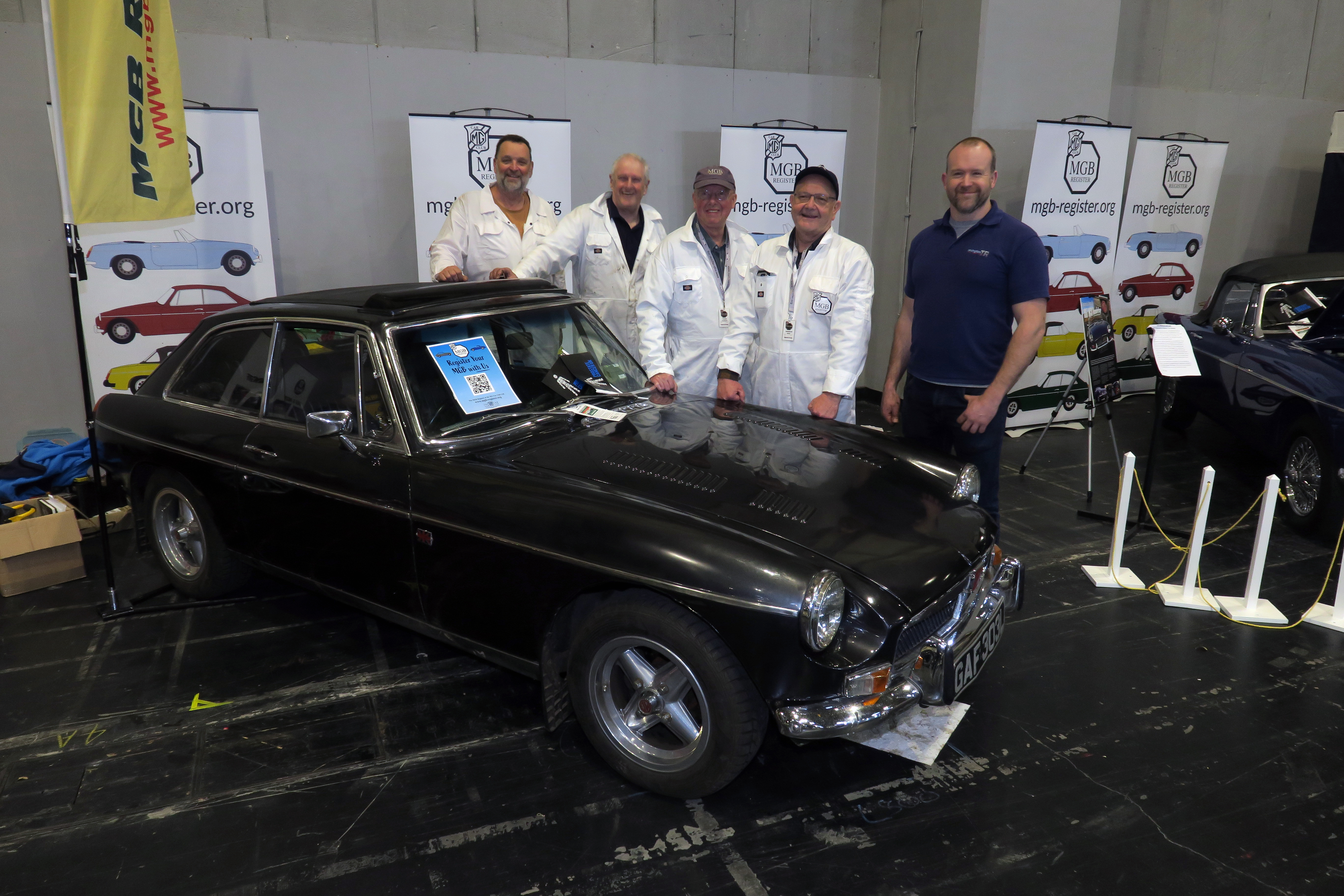 Dan Allan of RevingtonTR (Blue shirt) with the MG team.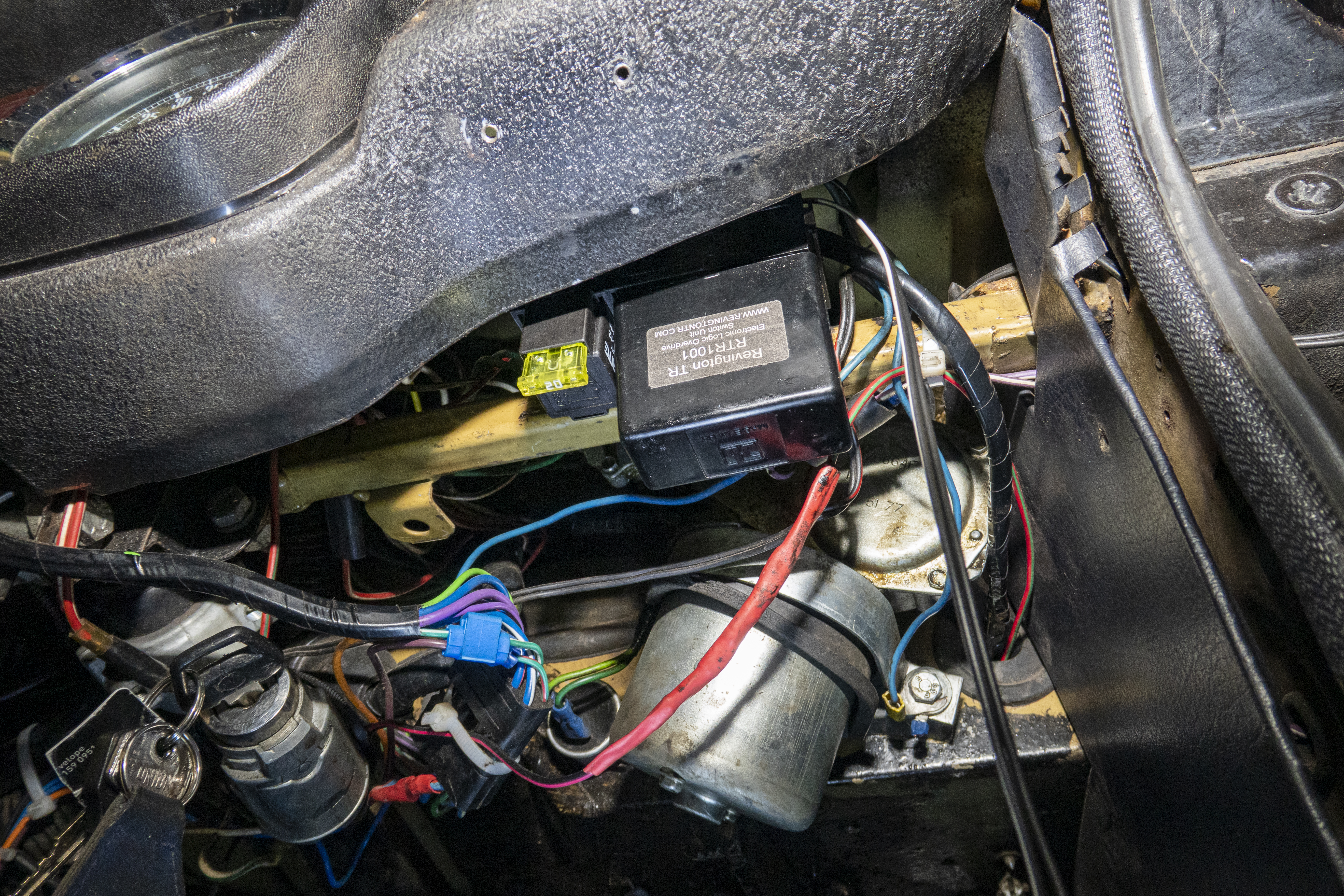 Discrete Logic Devise box mounted under the dash
To read more about each variant and to purchase, follow the links below :-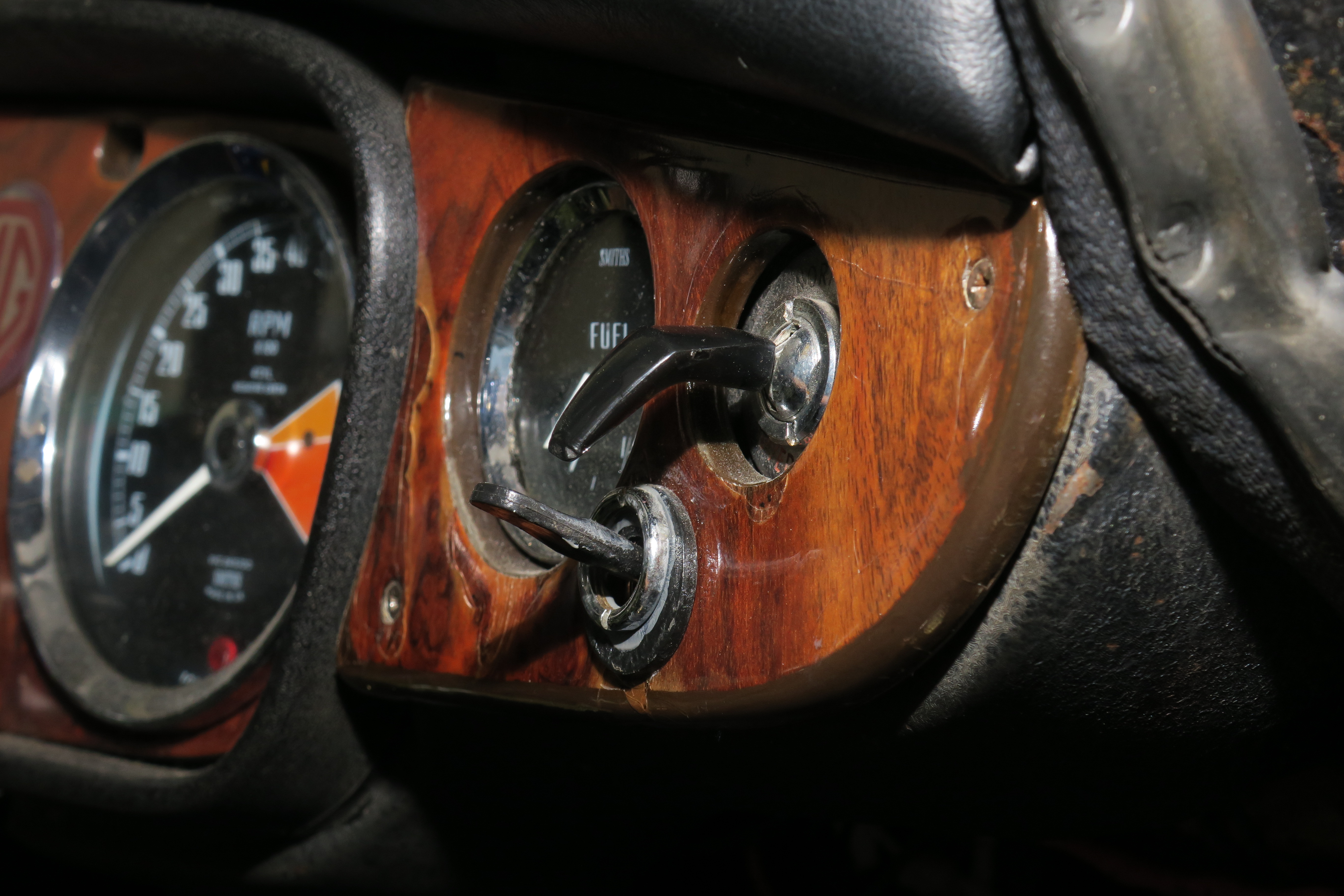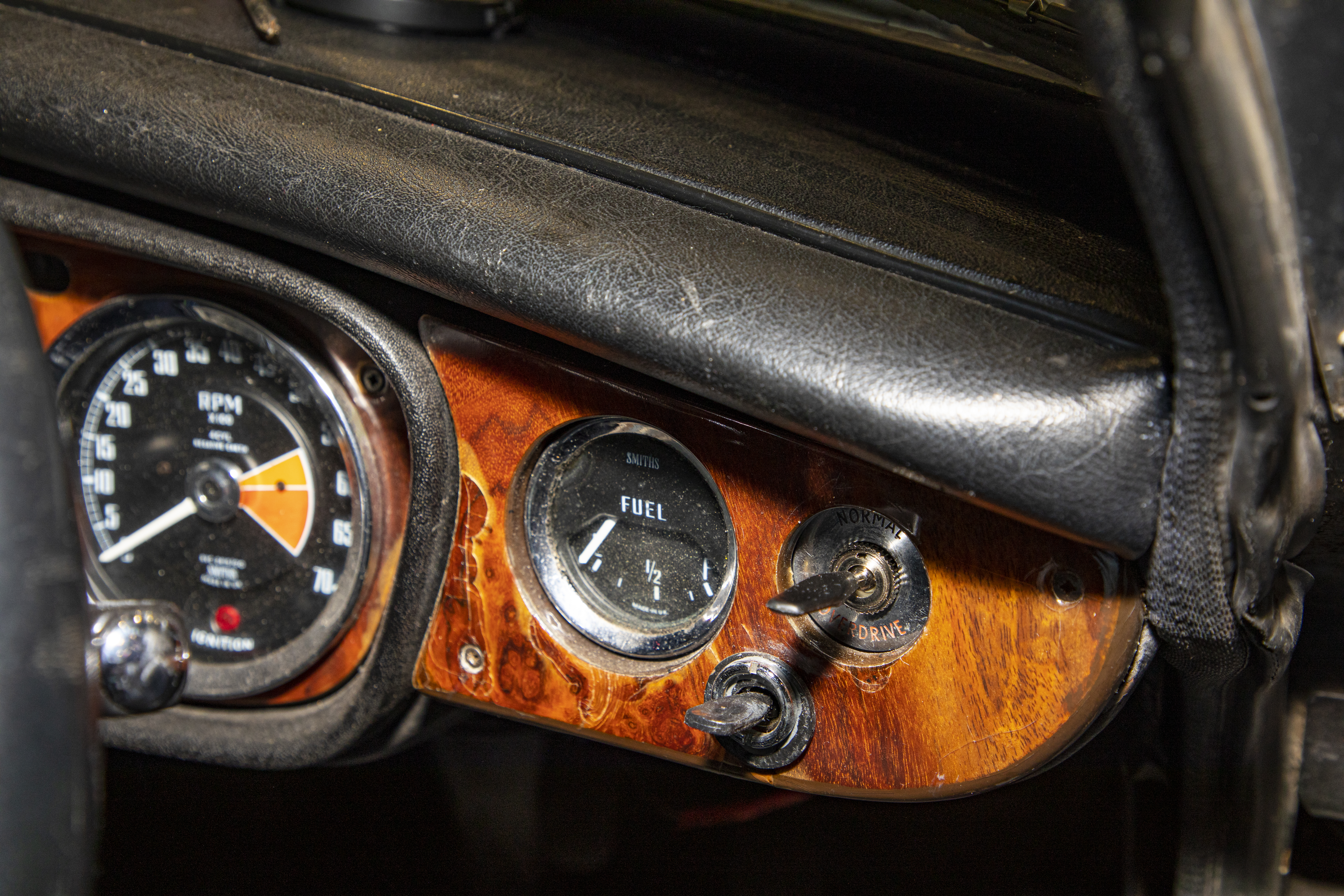 Original MGB overdrive switch Logic Controller Momentary operation switch
Lea-Francis overdrive, Daimler overdrive, Lagonda overdrive, Rolls Royce overdrive, Alvis overdrive, Bentley Overdrive, Ford overdrive, TVR overdrive, Marcos Overdrive, Volvo overdrive, Alpine Overdrive, triumph overdrive, Ferrari overdrive, Standard Overdrive, AMC Pacer overdrive, rover overdrive