Engine, Transmission and Heating/Cooling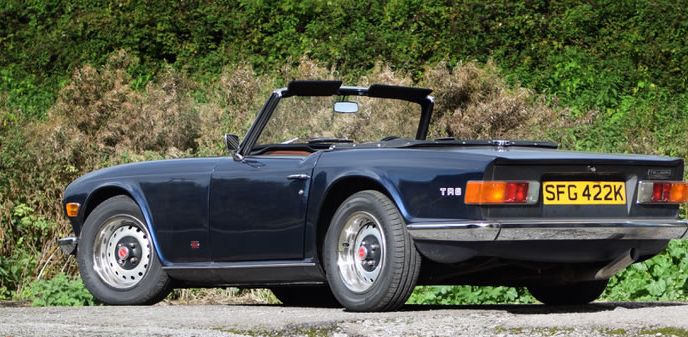 Engine, Transmission and Heating/Cooling
For me, part of the fun of owning a TR6 is tweaking the performance. The standard TR6 PI was fast car at launch, and in good condition isn't slow today. But a few basic modifications make the performance really sparkle, and keeping up with modern traffic a lot easier.
Engine
I was lucky (very lucky actually) in that the engine in SFG was the one part of the car in good condition. It has always pulled well with good oil-pressure. I've done nothing to the engine itself except fit a Revington exhaust manifold and improved throttle linkage, which I've described in the relevant sections.
Transmission
Big change here, because I want the car to be as reliable as possible, I knew the Triumph transmission wasn't that strong even when new, and I completely lost faith in it. With synchro going yet again I asked Revington TR to fit their Toyota five-speed conversion and, although I had some reservations beforehand, I'm absolutely delighted with the deriving experience so far. I thought I might miss overdrive - I don't. The W58 [?] feels unbreakable and is I believe rated to handle about 500bhp. So plenty more than I'll need in this car.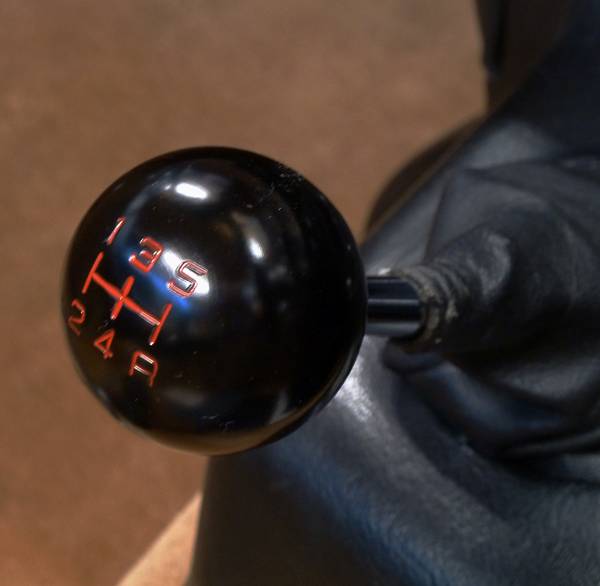 The other transmission upgrade which makes a subtle - but much appreciated - improvement in the way the car goes down the road is the replacement of the original sliding-spline drive-shafts with much stronger Revington units which completely eliminate spline lock-up, an annoying feature in my previous TR. The ones fitted don't wear at anything like the speed of the original units, and are virtually maintenance free. The units I have fitted are I believe no longer available. However, the good news is that they have been superseded by Revington's highly effective teflon-lined drive shafts (RTR1371) which deliver similar improvements at much reduced cost.
Heating and cooling
My original Triumph heater unit was rubbish. Even when I'd cleaned out all the dead insects and dry mulch it was pretty useless, and the fan motor was very noisy. I've fitted Revington's Uprated Heater Unit RTR1396-2K. Easy to assemble (although not without minor challenges, addressed in the new instructions) and in itself simple to bolt into the car - it's a straight replacement for the original unit. And it kicks out heat you could probably cook with - I'm actually looking forward to winter driving now. Lots more heat, much more powerful fan. Excellent. The downside is that you'll need to pull the entire dash to fit it, so allow a good chunk of time for the job. If you're like me, you'll find yourself doing a whole load of other improvements to the car "while you're at it" so a weekend job takes eighteen months. Hey-ho.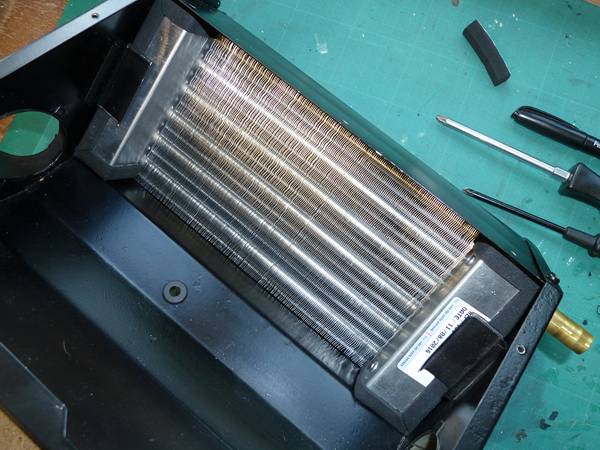 Part No.
Description and Comments
Price
Add to Cart

RTR1396-2K

Revington TR information: TR4-4A &TR5-6 Complete Heater improvement kit. Kit includes 3-speed squirrel cage motor/blower, high output aluminium radiator, 3-speed switch with a new main case and wiring. Built up ready to fit. The high-energy aluminium radiator used in... READ MORE

£731.65

Ex VAT @ 20%
£609.71

RTR1371

Revington TR information: TR4A-6. Sliding heavy duty drive shaft member. Supplied singularly. These uprated Shafts are supplied with 2 heavy duty UJ's (they have fewer, larger diameter rollers and improved dust caps) and one driving flange, assembled to the... READ MORE

£234.79

Ex VAT @ 20%
£195.66