Barbados 2017 - Day 1
Published: 20 Nov 2017
Photos Now In -
With the team settled into their lodgings in Barbados it's now time to get down to some serious Carnivalling, sorry Rallying.
The photo's below show the team going through briefings and scrutineering and the first event. As more detail becomes available I will get it onto the web site to give you feel of what it is like. Maybe it will be you taking part next year!
The first photo shows the team's daily transport.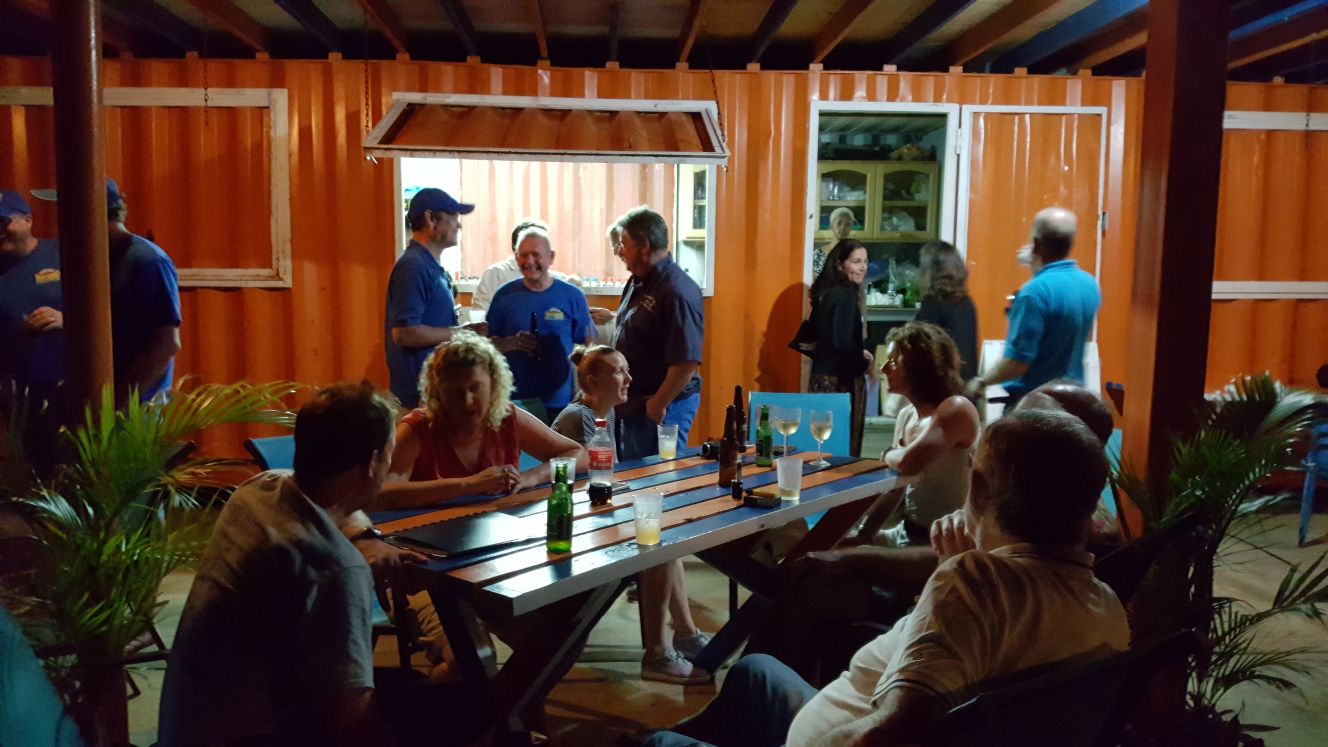 The teams receiving their briefing and scrutineering (carnival style!).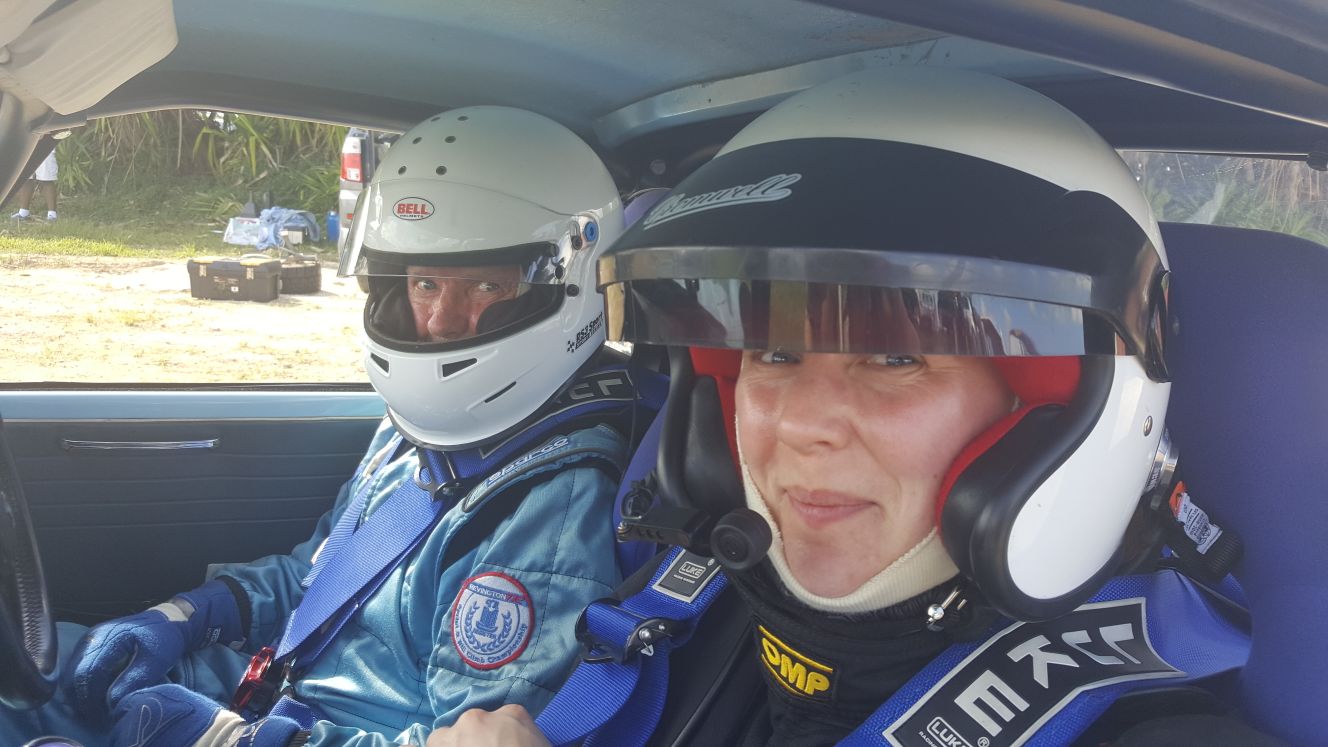 Neil behind the wheel and Natalie navigating.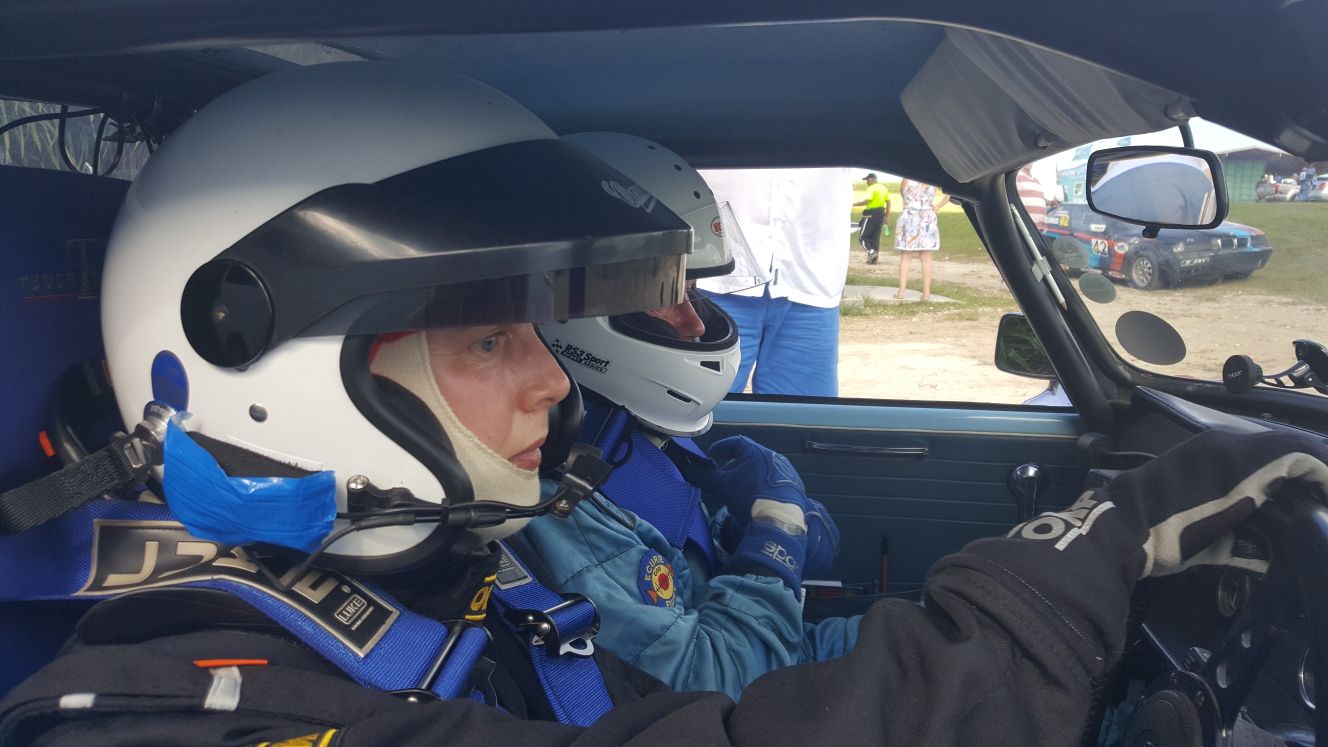 Natalie behind the wheel and Neil navigating.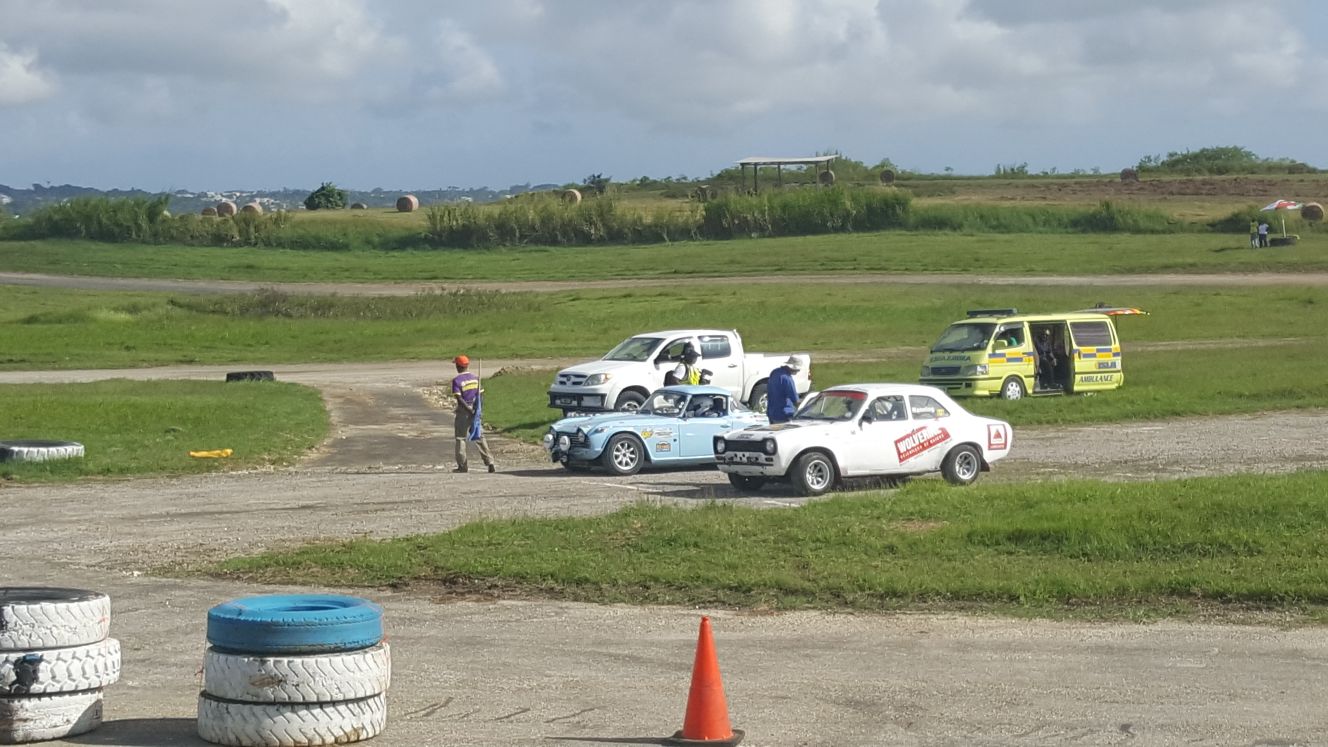 The car on the start line ready to go on one of the first events.