It Does Rain In Barbados - But It's Still Fun
Published: 27 Nov 2017
The Latest Report is Now In.
"The rally started last night (Friday) at 6pm with 2 stages at Vaucluse raceway. "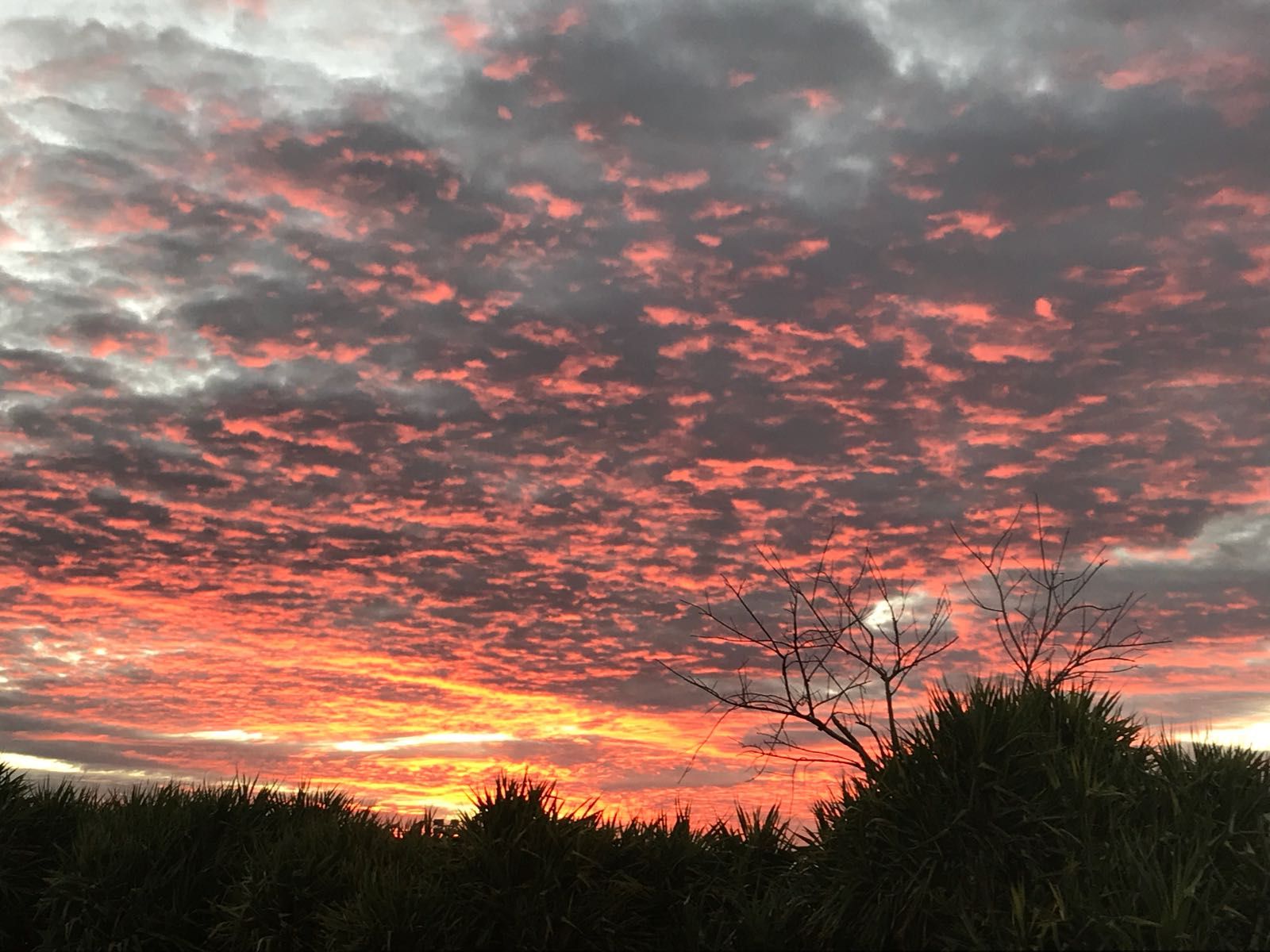 "Even though it was a special stage, cars were set off in pairs in the same way as the rally sprint competition last Friday. The historics went first, followed by the modern cars which included Paul Bird's ex WRC Ford Focus. We had the benefit of watching the modern cars from the bank (bar after the final run), after we had finished our runs. "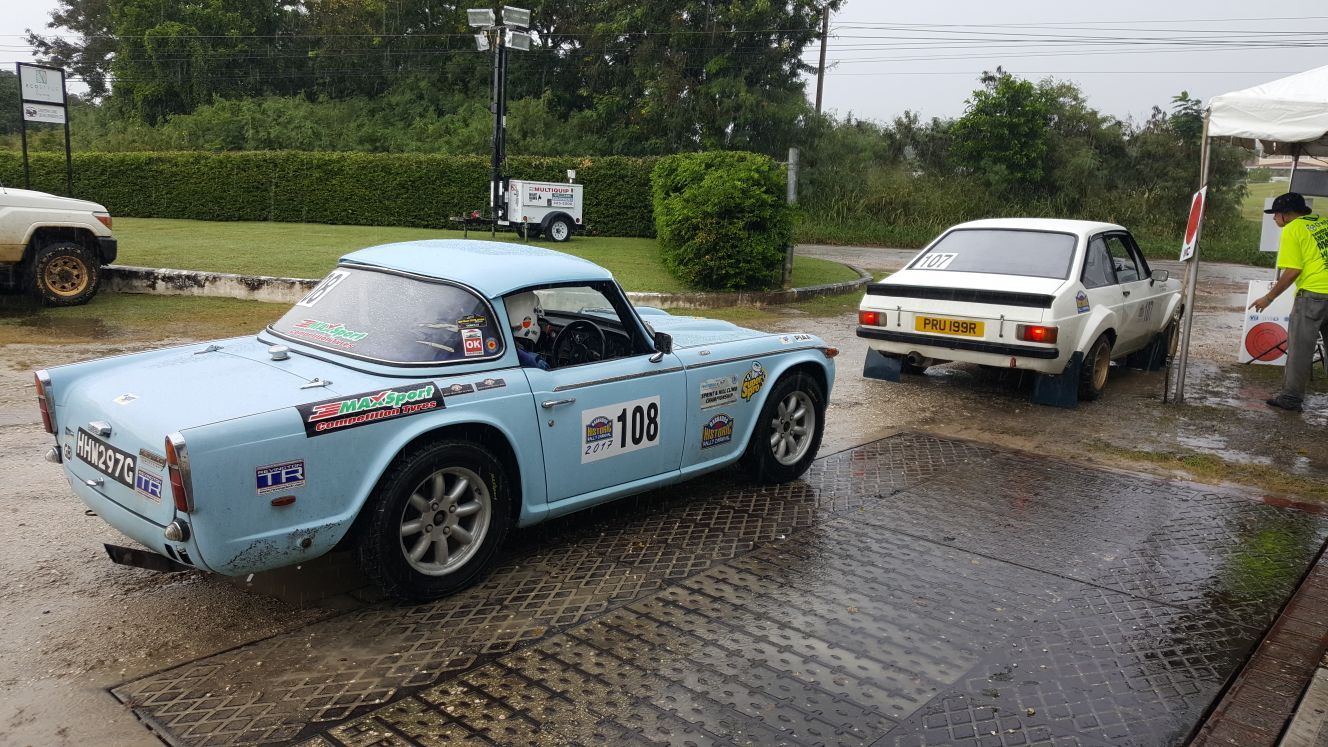 "We are car 108 (8th car in the historic section). We started Rally stages 1 & 2 against car 107, driver Graham Samuel, navigator Tom Ryan in a MK2 Escort. It was an exciting stage with the cars running side by side for most of both stages and in both cases we finished less than one second behind the Escort."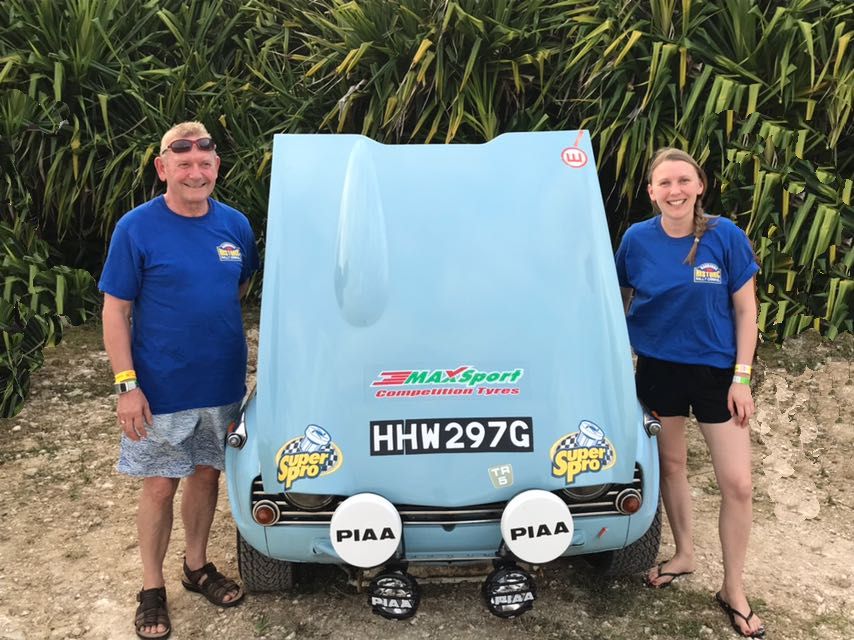 "The TR5 is running well; the Maxsport tyre choice is proving to be spot on, the suspension is working great on the tough roads with SuperPro suspension bushes and the engine is keeping nice and cool with the Evans coolant."
"The rally restarts 2pm Saturday, with stages around the island throughout the afternoon and then finishing early hours of Sunday morning. We'll keep updating as time permits. "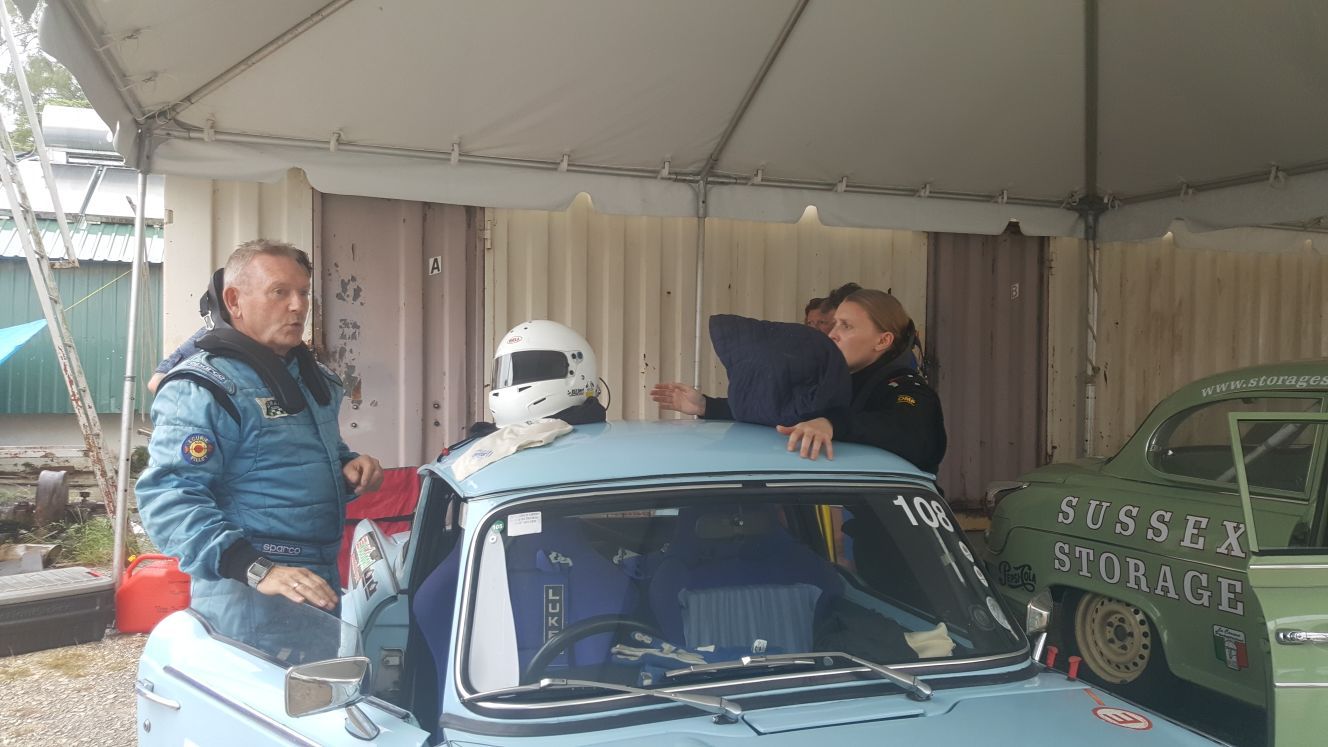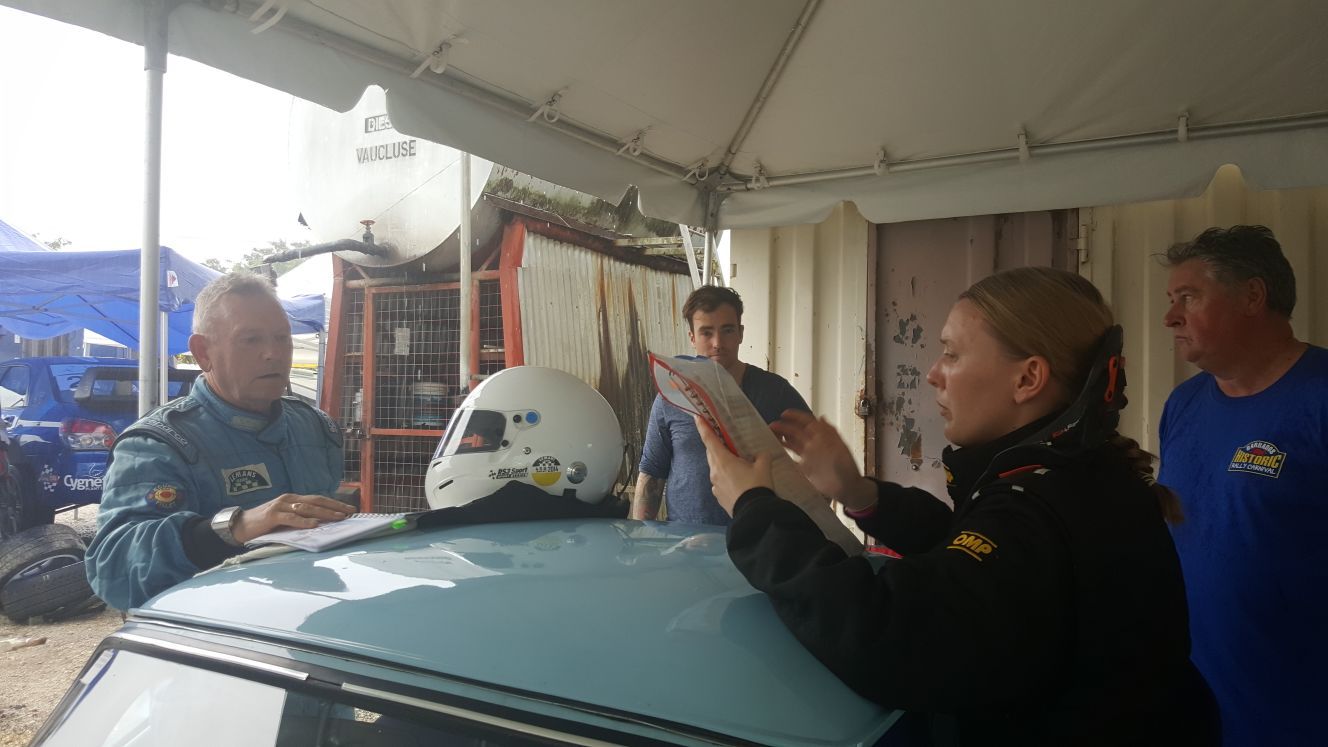 Report by - Natalie Revington
I don't have a report yet on how the rally stages actually went but I hope the above whets your appetite. It's a pity the weather was not the usual sunshine but I'm sure with all that water around it led to an exciting drive around the island!
When the results are in I will get them posted.