Shelsley Walsh Hillclimb - August 2018
Published: 13 Aug 2018 updated: 14 Sep 2018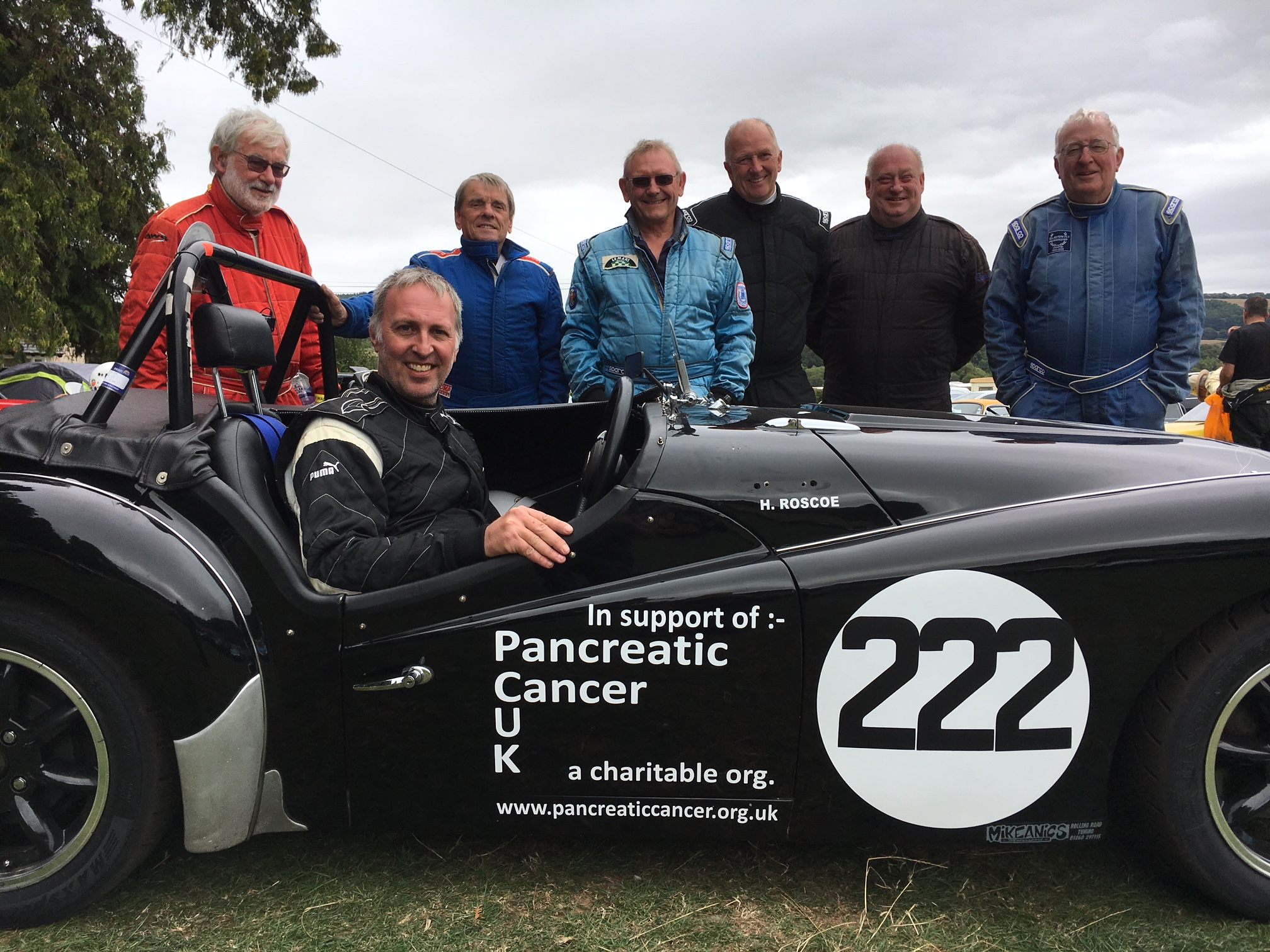 The weather gods played tricks on us for our Saturday 11th August Revington TR/TR Register hillclimb round at Shelsley Walsh. Sue and I loaded up our TR Beta on Friday afternoon in serious rain so I decided not to bother putting on the wheels and tyres I might usually use. Mistake. We spent a pleasant evening with friends in Ludlow and arrived at Shelsley on Saturday morning to blistering sunshine. Where are those dry tyres when you need them! There were 8 of us in the TR class including Alan in his Vitesse. Our practise runs were by general consensus, modest and we were fortunate to get a dry first timed run in. Roger was hoping to get below 40 seconds but just missed out and Alan was leading in the Vitesse. Sadly for us the rain as predicted did come just as we were lining up for our second run so our first runs were the ones that counted.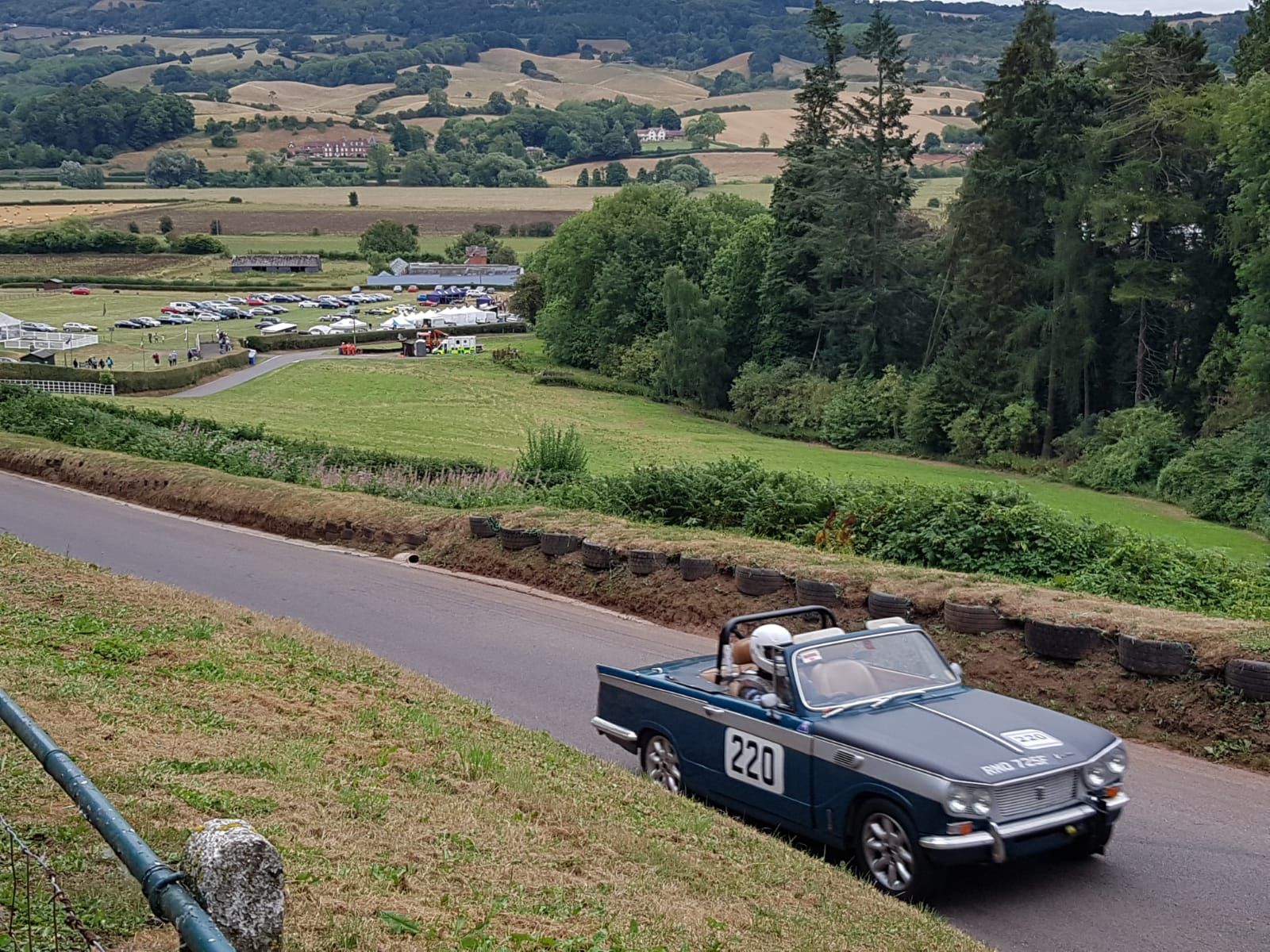 Congratulations to Alan for winning the class and Roger who came second. Yours truly came in 3rd.
The circuit as some of you will know is the oldest motorsport venue in the world still using its original course and what a lovely experience it is with motorbikes, road cars and racing cars. To give you an idea of the spectacle, we think a good time for a road going TR is around 40 seconds, crossing the finish line at 75 MPH. The racing cars achieve 23 seconds and cross the line at 140MPH!
Next outing will be Manor Farm near Charmouth on the south cost on the 23rd September and then 20th October for the final round at Castle Combe
Cheers
Neil Revington
Additional Photos Supplied By Russ Honeyman - Many Thanks