Interested In A Career At RevingtonTR?
Published: 24 Jan 2018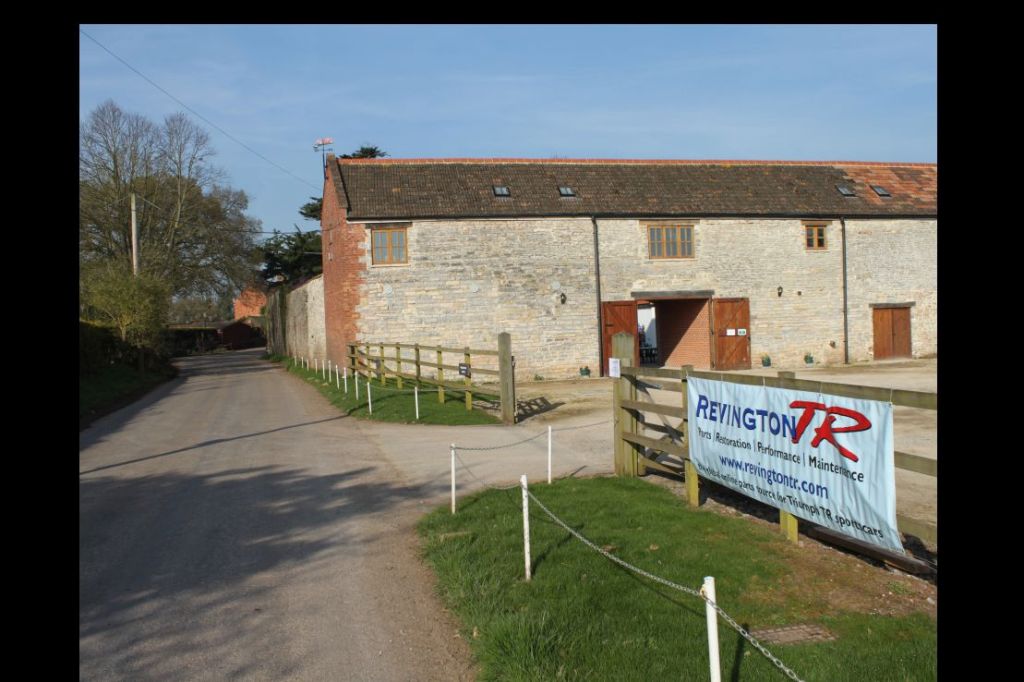 RevingtonTR ; from time to time, have vacancies for people with various skills and a keen interest in the classic Triumph TR range. If you think you have what it takes to work with a great team of highly qualified and motivated people in an interesting environment then why not click on the link below and drop us a line. We look forward to hearing from you.
http://www.revingtontr.com/careers-revingtontr