Interested In A Career At RevingtonTR?
Published: 24 Jan 2018 updated: 16 Mar 2018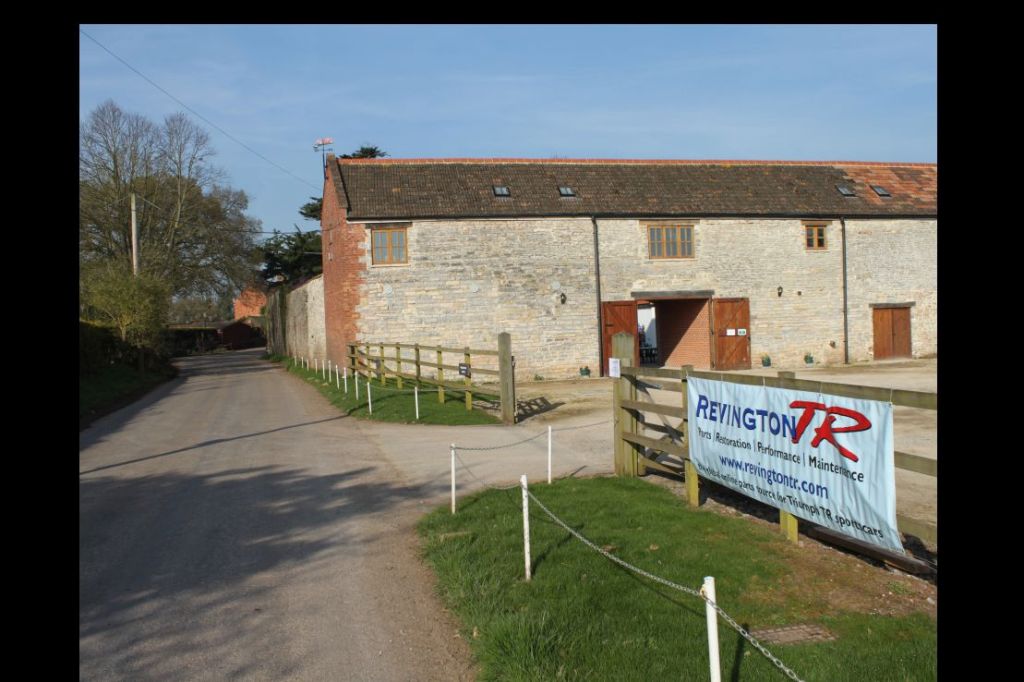 RevingtonTR ; We are currently recruiting (15th March 2018) and looking to fill vacancies in the parts department and workshop. Please click the link below for more detail.
From time to time we have vacancies for people with various skills and a keen interest in the classic Triumph TR range. If you think you have what it takes to work with a great team of highly qualified and motivated people in an interesting environment then why not click on the link below and drop us a line. We look forward to hearing from you.
http://www.revingtontr.com/careers-revingtontr