Neil's TR5 Targa Gets Shipped Out
Published: 25 Jan 2019 updated: 12 Feb 2019
We start 2019 with a buzz in the air, it's all hands-on deck, both over in the workshops as well as the parts department as preparations are made on the TR5 Targa ahead of its 10000-mile trip to the other side of the world for the upcoming Targa Tasmania 2019.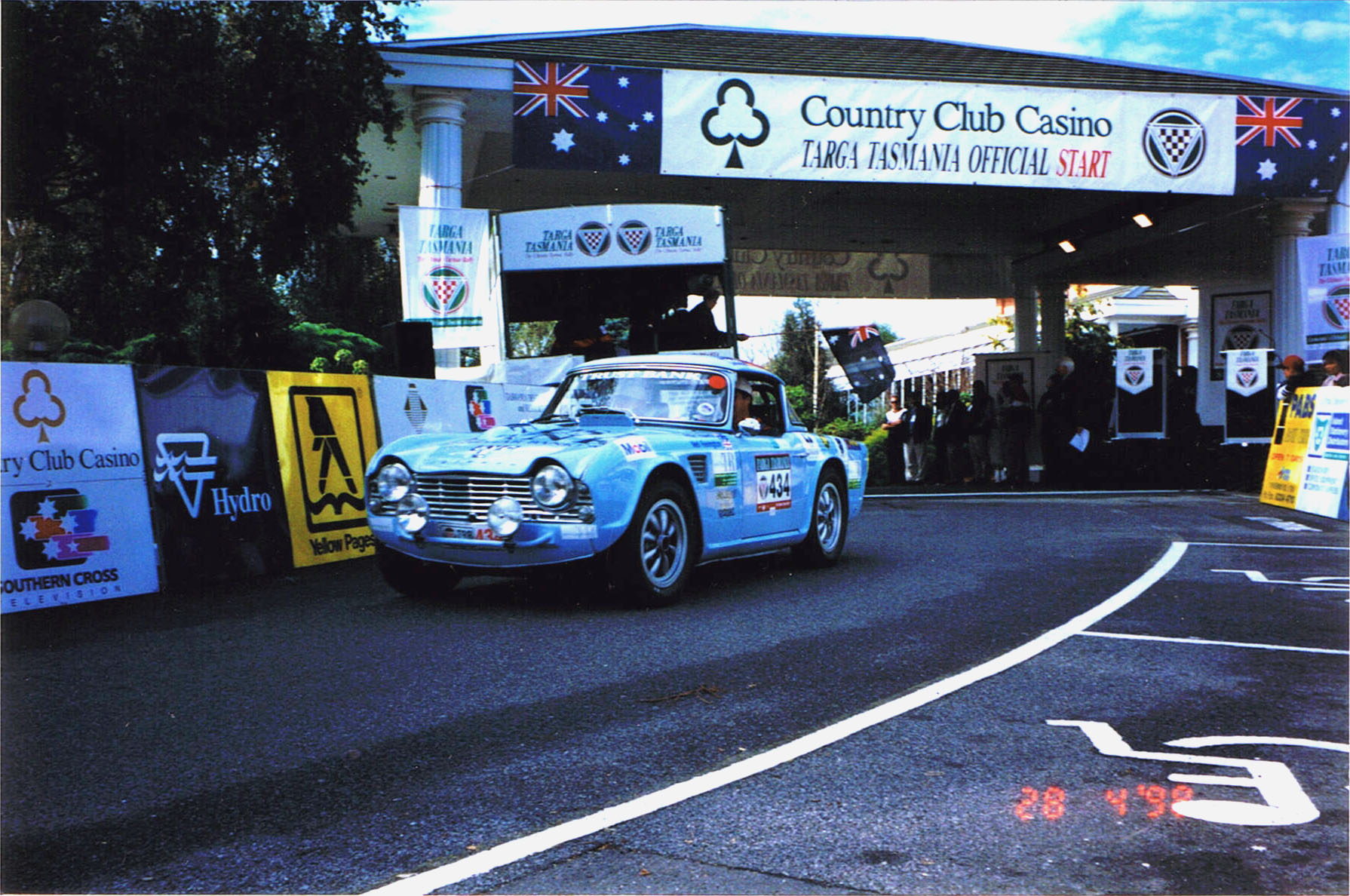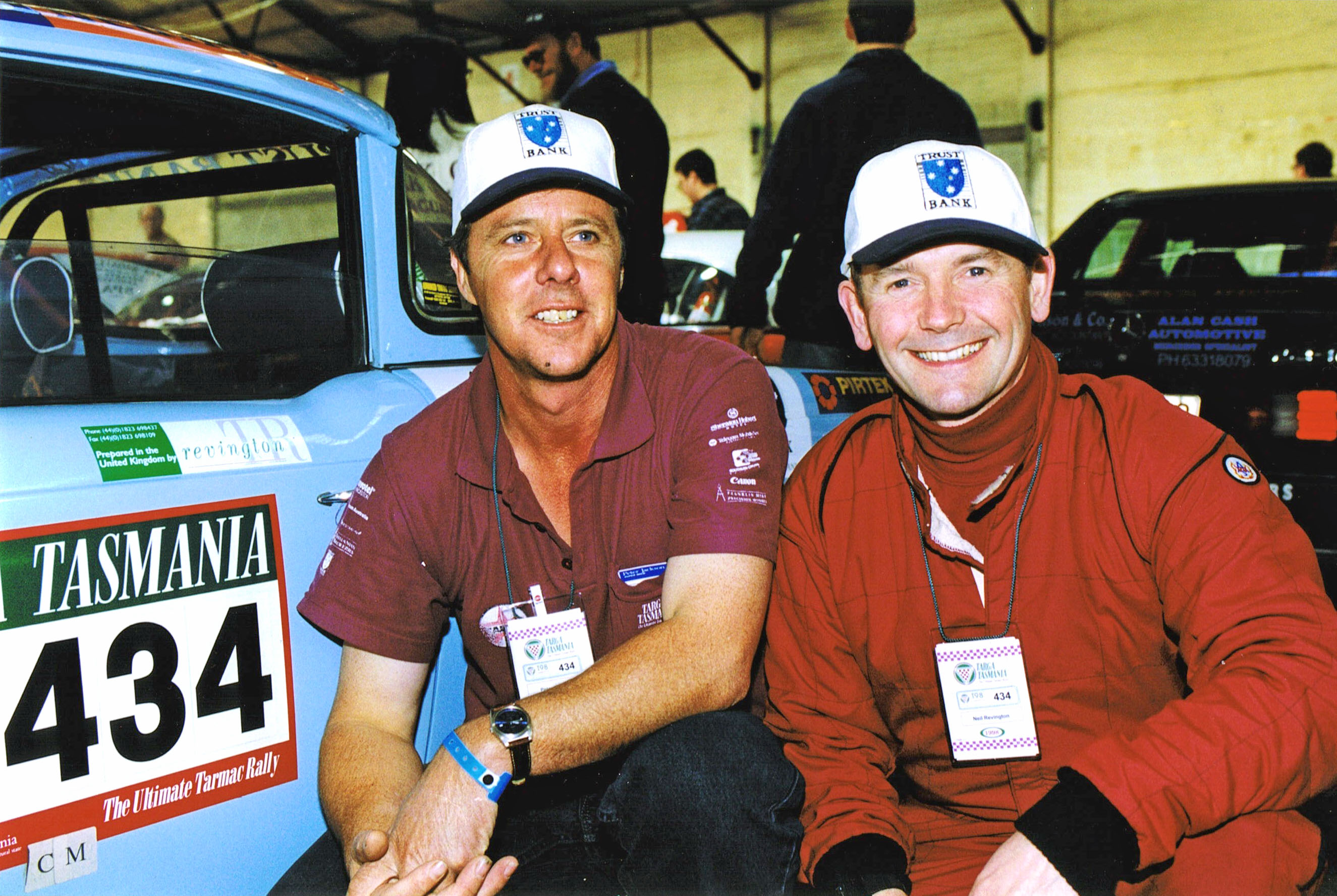 Each year Neil & Sue participate in many TR events, both home and away and for 2019 they are kicking thing off down under, and the rules of taking a car into Australia have changed a little since Neil last competed back in 1998. As Neil sets about getting import approval rolling over in the workshops the car undergoes a full service with all serviceable items being replaced, along with a rigorous check over of the whole car in preparation for the event.
With Australia's zero tolerance to asbestos a deep clean of all the engine transmission and drive train components was also on the to do list to ensure any old traces of asbestos from older parts that have long since been replaced for asbestos free items are eradicated from the car prior to going off to an independent specialist for asbestos free certification.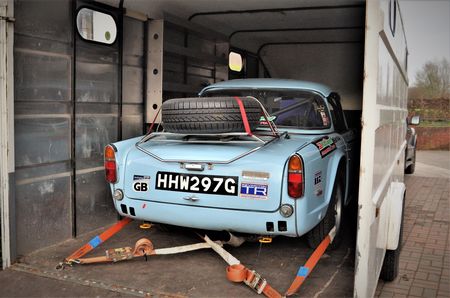 With the due diligence of the guys over in the workshop Neil gets the call a week later and its passed, with the car now back at Home Farm the new tyres are fitted, and the boot is loaded up with full complement of spares before being loaded into the race trailer for the trip to the shipping company.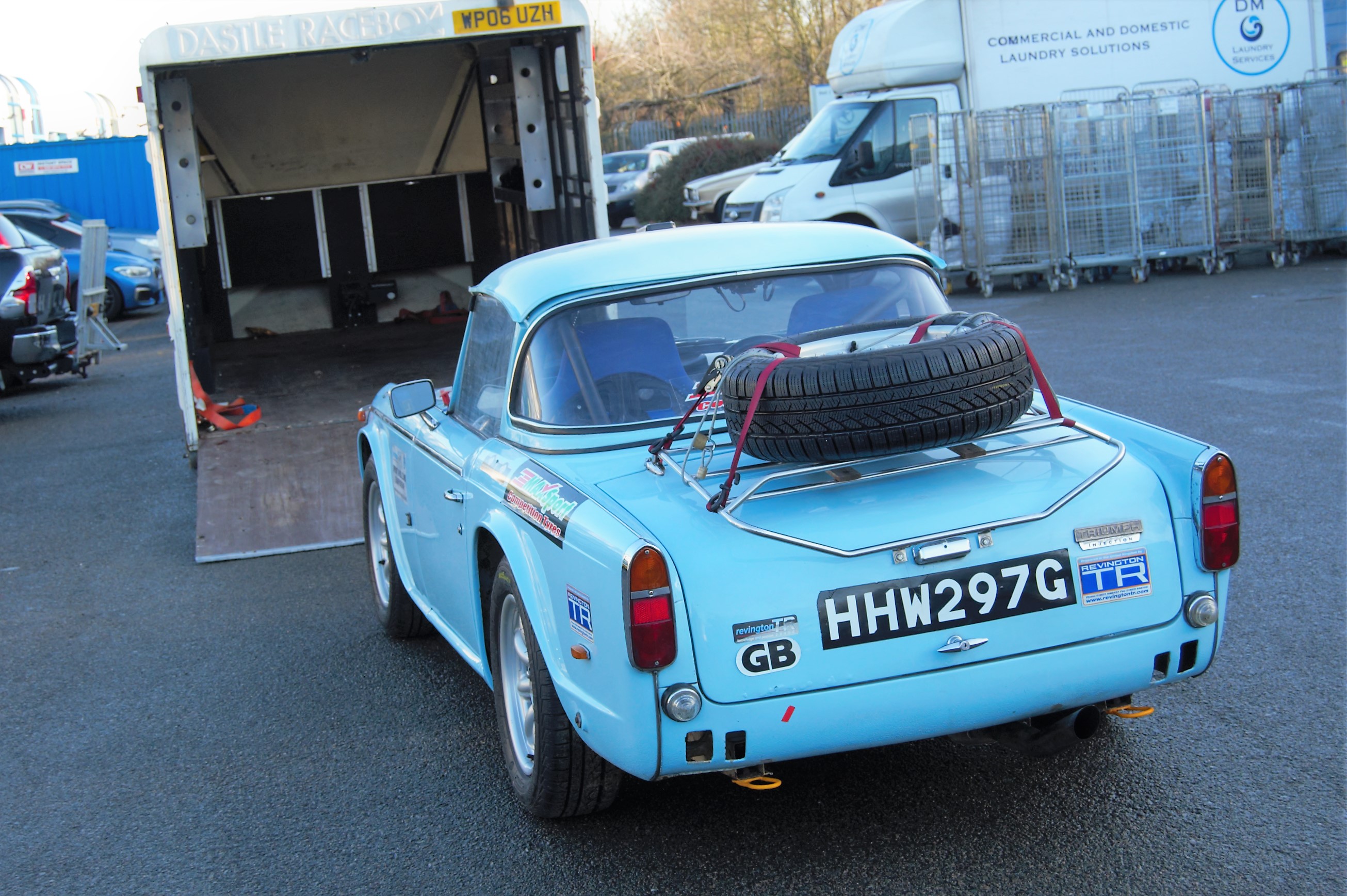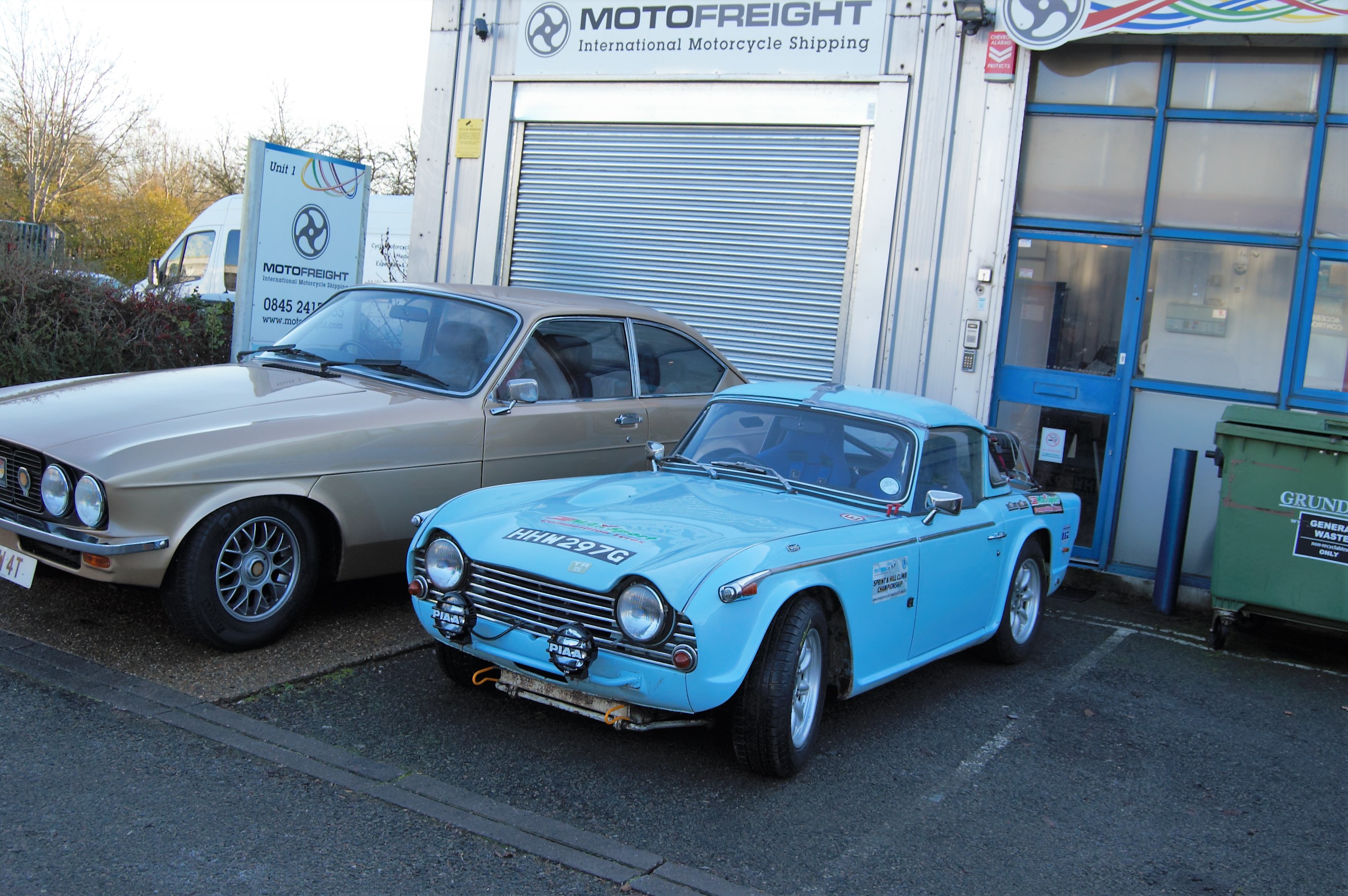 With the Targa now in the hands of the shipping company Neil will be playing the waiting game as the car makes its long journey to the other side of the world, and he joins up with it down under in April to retrace his 1997 steps. If your reading this and like the idea of taking to the world stage and participate in an event yourself why not take advantage of our experience in competing in events all over the world and let us help make your dreams a reality.