Maxsport Tyres... Get a grip on Competition... and the Road!
Published: 15 Feb 2019

Maxsport Tyres are one of Europe's most respected remanufacturers of tyres for road use and competition (or a combination of both). Maxsport has been producing "remanufactured Competition Tyres" for over 20 years with a primary objective to continue to provide Motor Sport drivers with tyres at affordable prices but without any sacrifice of quality and performance, here at Revington TR we have been championing these tyres for nearly as long on some of the Revington Fleet, Neil having notable success in many events in that time with the more memorable ones being 2nd overall at the "Histo Monte 2000" and more recently taking "King of the Hill" at Rally Carnival in Barbados 2017.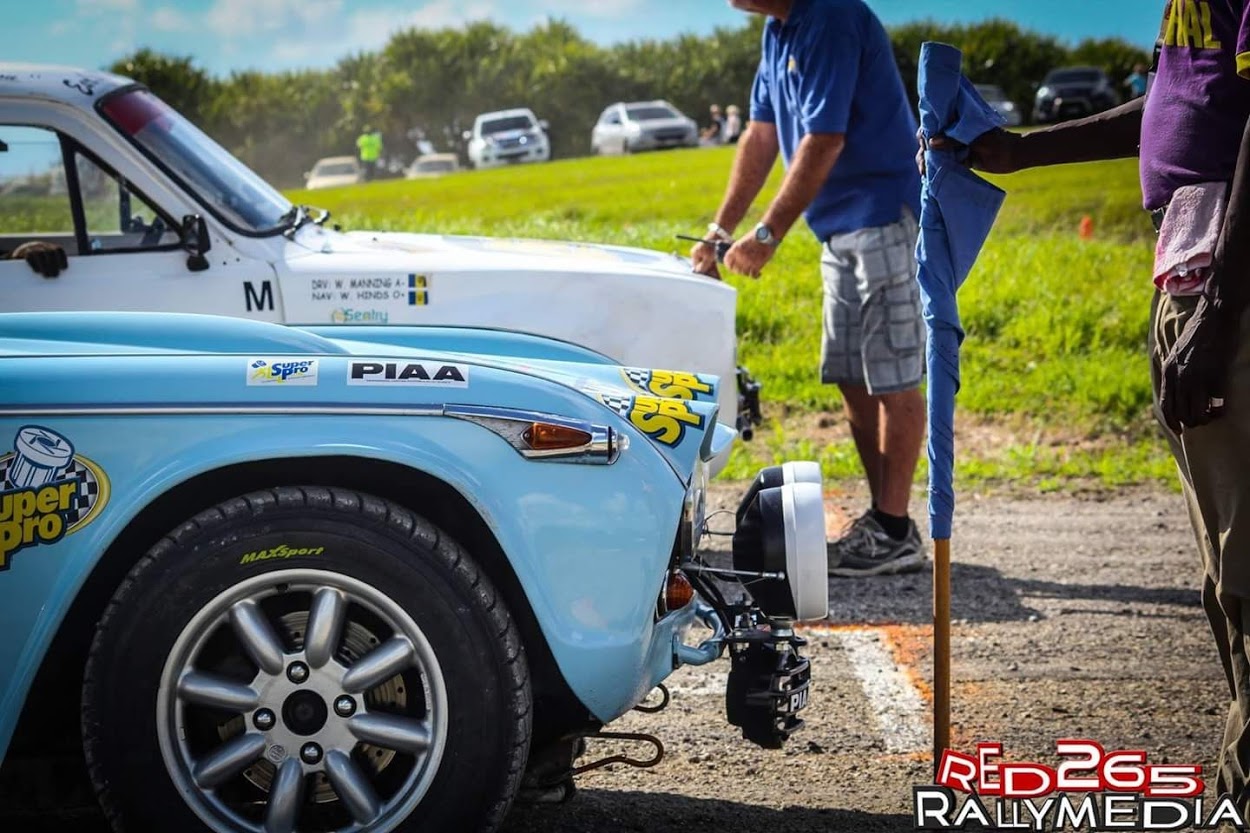 "Whilst Maxsport tyres are generally aimed at the competition market, the range of tyres we have selected to offer our customers, either via the workshop or our website, the performance suits road users just as well. The softer compounds will last approximately 13000 km (8000 miles) in general road use, however at prices for these tyres and given that this might represent 3-5 years use, changing tyres this frequently to maximise performance and safety makes perfect sense." Neil Revington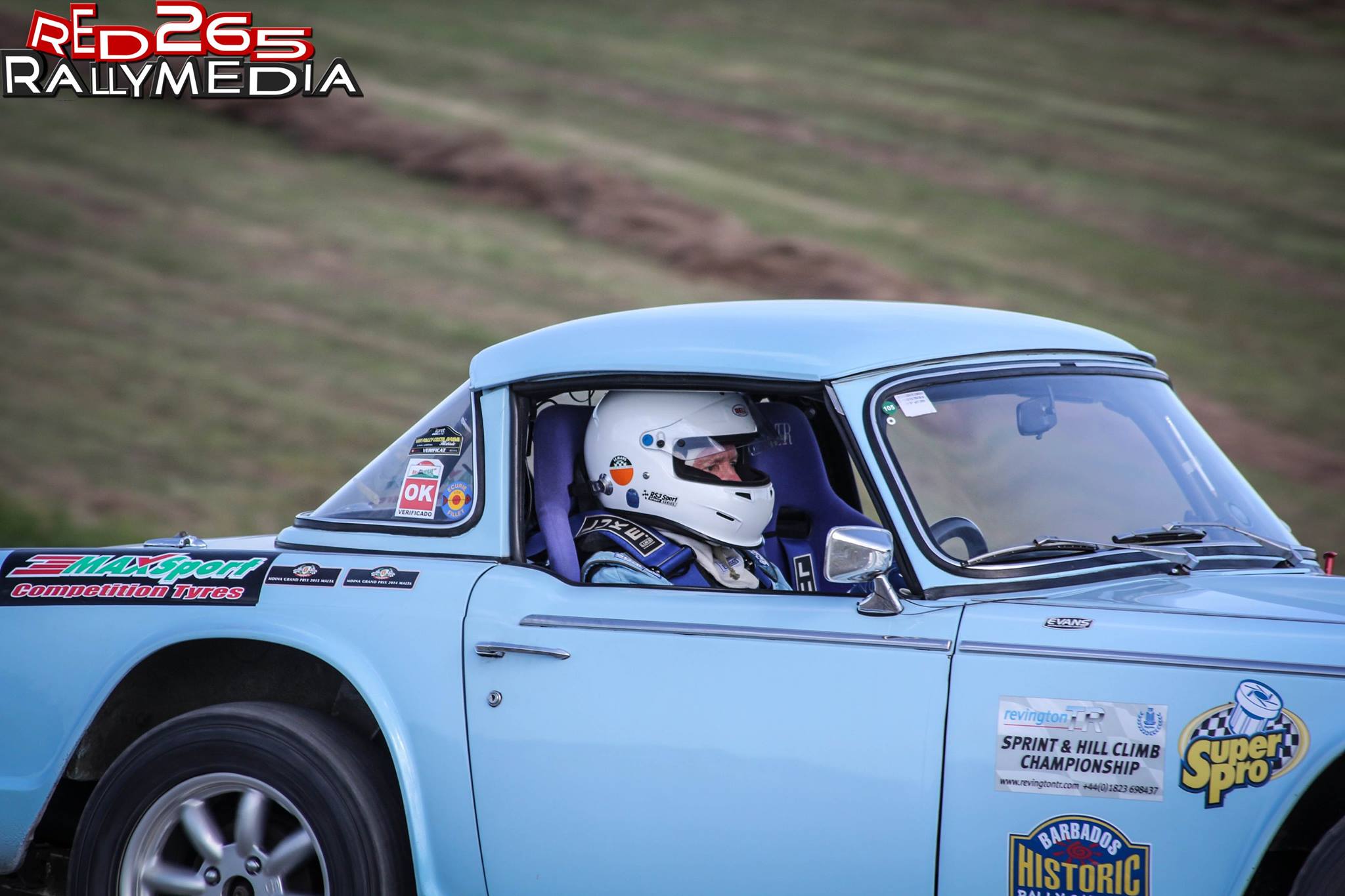 The compounds used by Maxsport are constantly under review and development to ensure the tyres performance gives the best grip available and are manufactured using sophisticated polymers which dictate when a particular tyre will 'switch on' and how long it will last. All Maxsport tyres are 'E' marked for road use and in the case of the new RB6 track slick (too new to list at the time of writing) is FIA approved. With a new set now on the TR5 and making its way down under for Targa Tasmania 2019 for Neil's first international outing of the year, we know that for grip we are in good hands with Maxsport. Primarily we can supply sizes from 13"-16" in various width, aspect ratio and compound combinations available to order, for more information click or search "Maxsport" on our website, or give us a call, we can offer fitment here at our workshops or we can mail you out tyres to suit your needs.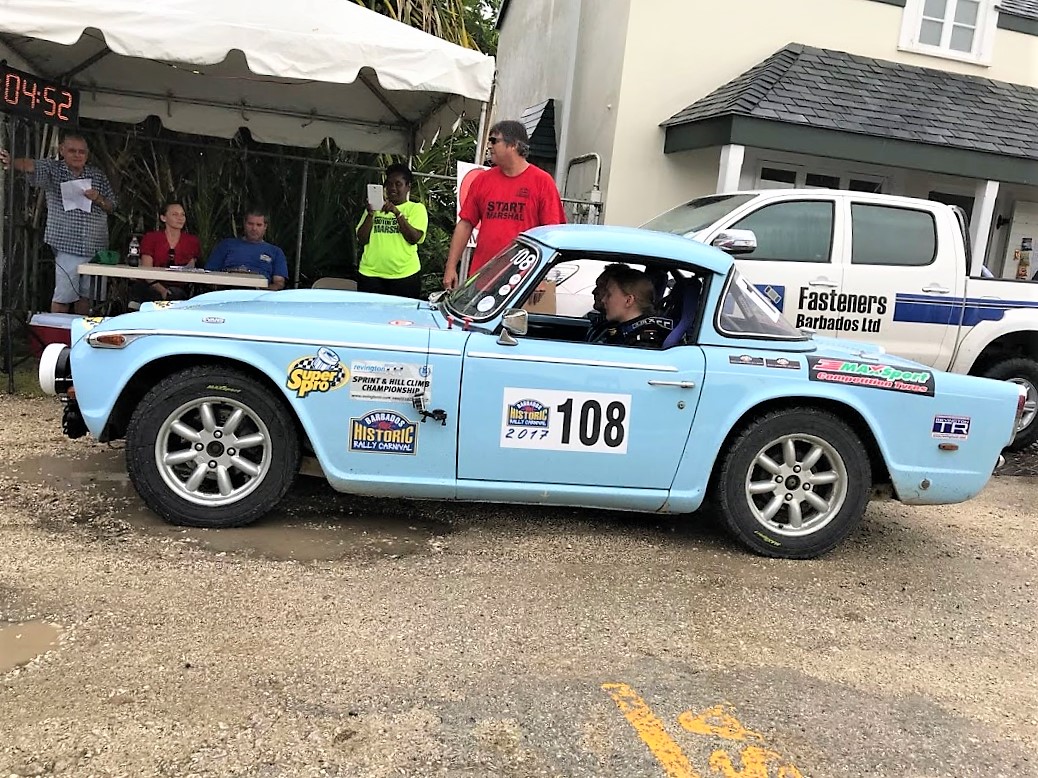 A couple of pictures courtesy of our friends at Red265 Motorsport.