A Few Words From Neil - 2018 Round Up
Published: 19 Dec 2018 updated: 20 Dec 2018
We have had another busy year at Revington TR and I would like to take this opportunity to thank all our customers for your continued valued support. Revington TR would mean nothing without our customers and our staff who work relentlessly throughout the year to ensure our goal of fast reliable service is maintained. My thanks to you all for keeping Revington TR at the front of the pack for all things TR.
During the year we have introduced our usual array of new products, mostly out own production but also products from other suppliers which we have felt should be useful to TR owners. One such product is Classic Tracker part number RTR9150. I have one fitted to my TR and I found it very reassuring whilst traveling abroad to know my car was where I expected it to be anytime I was not near it. We have finally found a front windscreen seal for TR4-6 that actually works as it should. We can now sell 913442 with confidence.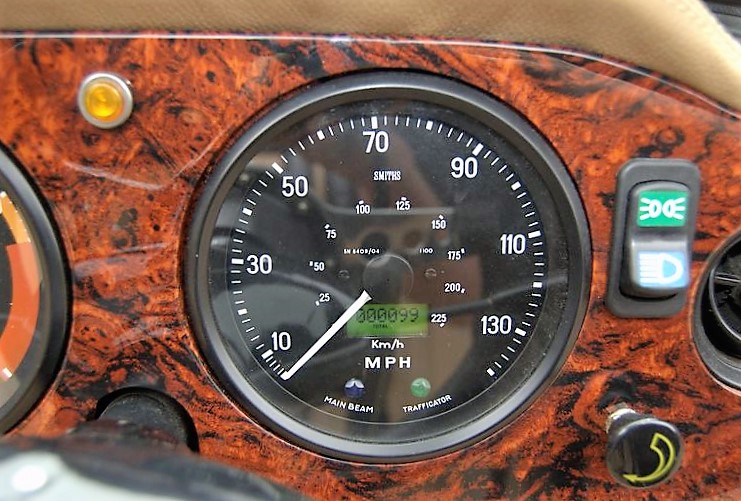 Returning to our own products, we are extremely proud of our new instrument range. We can supply all instruments from TR2-6, made in England to a very high quality standard.
We don't overlook less exiting parts that are unavailable but are still needed to keep our cars fully functional. Such a part is the cover plate fitted over the speedometer angle drive on TR's 4A-5. Originally this was a steel plate screwed to the fibreboard gearbox tunnel. We have remade this as part number 809271FG which is a fibreglass version of the original steel part.
On the competition front our Revington TR/TR Register Hillclimb and Sprint Championship had a successful year with an encouragingly large number of entrants, Sue and I did a small rally in Wales in July and took part in a fabulous none competitive rally to Germany, Poland and the Czech Republic in September.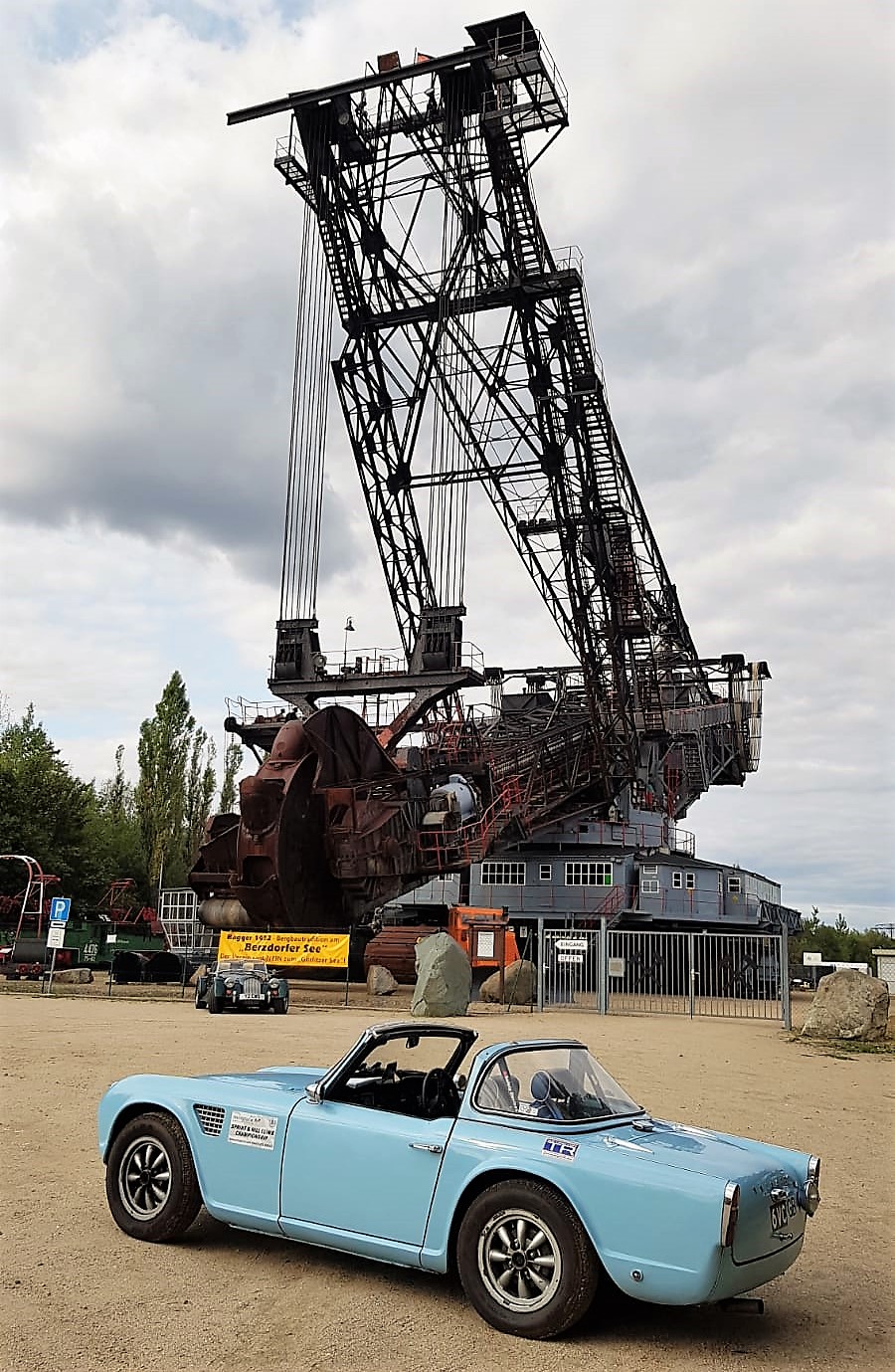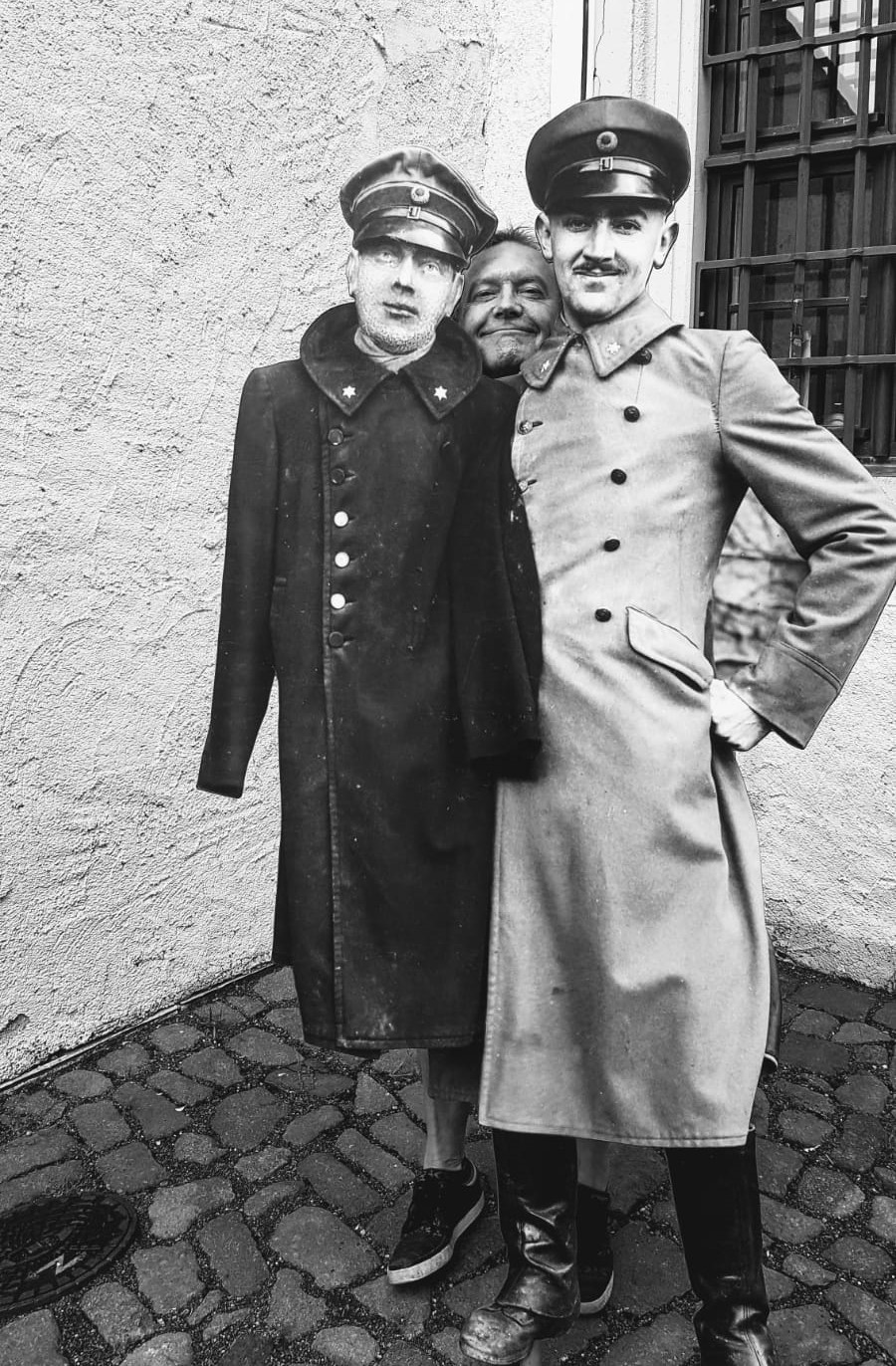 Many of you will know by now that we are expanding at RevingtonTR and have made some changes to our structure. Dan is now Operations Manager whilst Alan has reduced his hours to part time and continues as Business Manager. We have two new staff, Paul in the parts department is also responsible for the new wave of social media activity and the expansion of our website news and newsletter production. Connor joins us in the workshop as a trainee and shines the torch to the future.
Christmas always seems to creep up on us and all of a sudden there it is; this year being no exception. Sue and I will be relaxing at home for a while, until I get bored and decide to get out into the garage and start fettlin' a car or two. Primarily I will be concentrating on the restoration of the Zoom prototype. I have had my leg pulled over the years about the amount of time it has taken me to get round to starting the project. Just the 44 years. Well some things shouldn't be rushed. We wish you all a merry Christmas and a very pleasant new year. Remember, Paul is always keen to receive pictures of where your cars have been and this time of year presents an opportunity for some 'less usual' shots. We are also pleased to announce the new 'Readers Drives' section of our website which we encourage you to contribute to.
All the best
Neil Revington