Liège-Brescia-Liège July 11-21, 2019 Update
Published: 19 Dec 2018 updated: 14 Mar 2019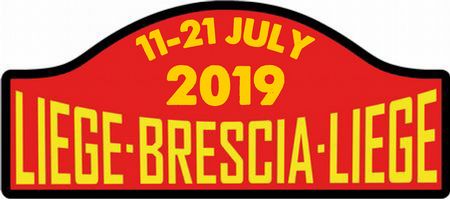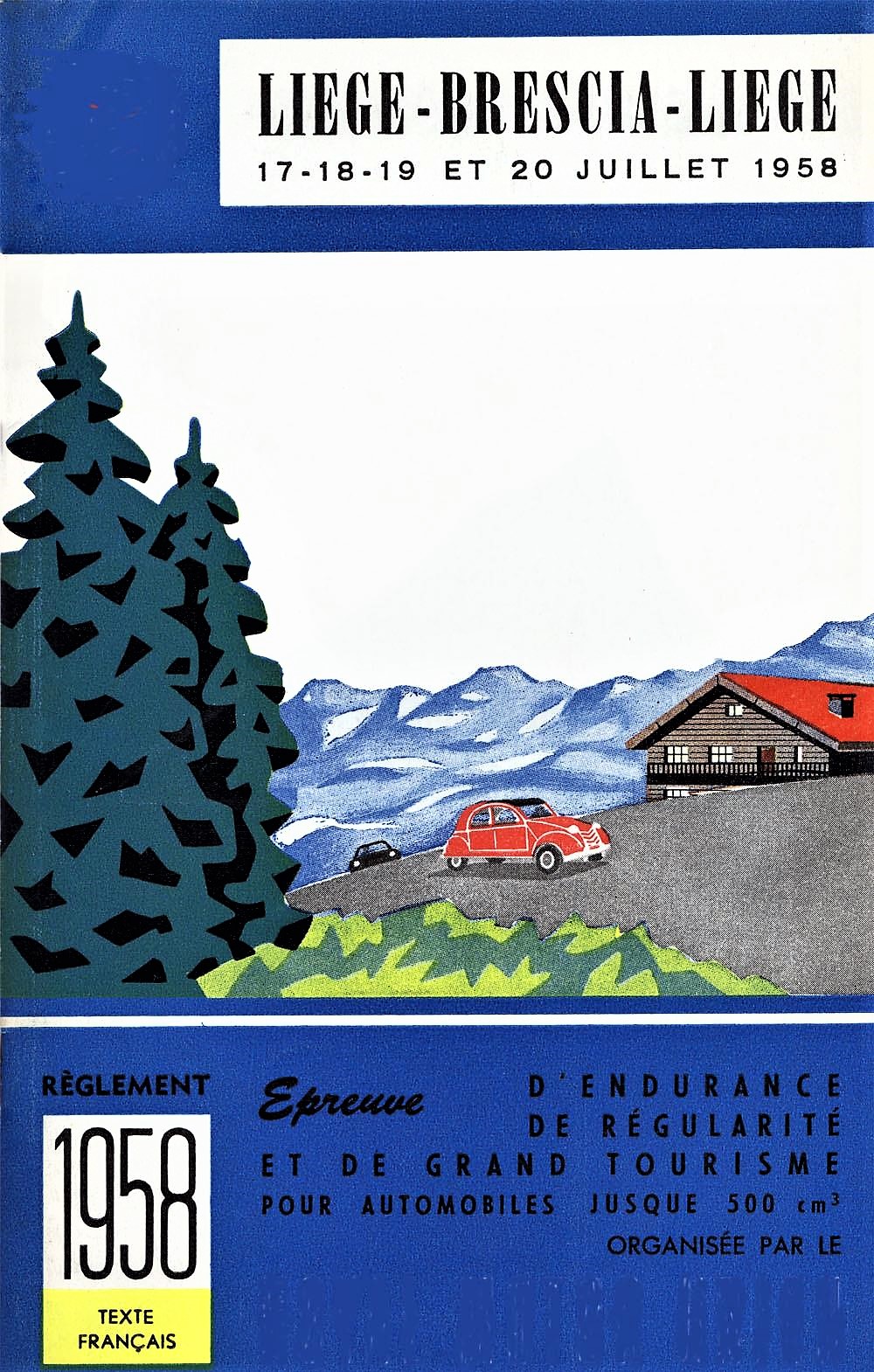 As previously reported last month Neil and Sue have signed up for and will be participating in this "TR" only classic event next year in 6VC. We reported last month that November 30th was the final day to sign up for what is shaping up to be an amazing rally next July, and having seen the list of entrants so far, some fabulous cars and people have added this event to their competition calendar. However, the organisers have just informed us that there is still time for a few late entries.
Based on the Royal Motor Union of Liege's 1958 international rally which was organised exclusively for cars with engines under 500cc, having been recreated as a historic rally in 2008 now annually runs with differing marque's. July 2019 will see Classic Rally Press run a TR only event, driving an actual 1958 rally route in its entirety, with just a few tweaks made to avoid parts that have become too busy. Starting in Liege Belgium this brilliant route combines traveling through some of Europe's most stunning countryside with some circuit tests along the route, passing through Germany, Austria, Italy, Switzerland and Slovenia, finishing back at the starting point in Belgium, this is one of those once in a lifetime events to attend.
Also shared to us by the organisers is a provisional timetable for the rally, which we are sharing with you below so you get a flavour of what's install if you decide to sign up for the event.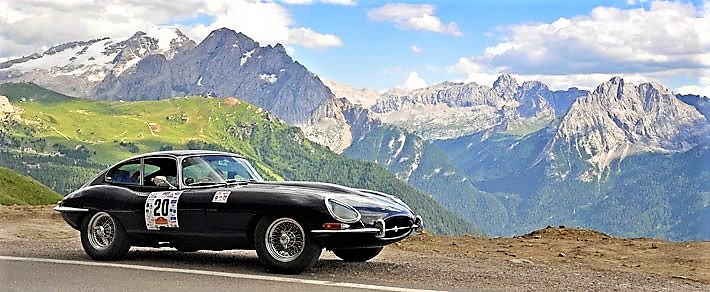 Provisional 2019 Liège-Brescia-Liège Timetable
July Route Outline Planned Highlights:
11 July Arrival & Signing On, Liège, Belgium Welcome Dinner, speech from 1958 LBL competitor.
12 July Liège to Karlsruhe, Germany Historic start, the Ardennes, Rhine ferry, Liedolsheim circuit test
13 July Karlsruhe to Misurina, Italy (via Austria) Black Forest to the stunning mountains, Austria, Brenner Pass
14 July Misurina to Ljubljana, Slovenia Alpine lake hotel, many superb passes inc Vrsic in Slovenia
15 July Ljubljana DAY OFF! Explore this delightful, cosmopolitan capital city
16 July Ljubljana to Carezza, Italy Super-smooth gravel road, fab passes high into the Dolomites
17 July Carezza to Brescia, Italy The Stelvio and the Gavia, Brescia piazza celebration, Palace hotel
18 July Brescia to Merano, Italy Mille Miglia Museum, Franciacorta circuit, Gavia & Stelvio
19 July Merano to Bernreid, Germany Beautiful Passo Pennes, through Austria, German lakeside hotel
20 July Bernreid to Bretten, Germany Black Forest, museums and castle visits, civic reception
21 July Bretten to Liège, Belgium Liedolsheim circuit test, Spa circuit museum, Prizegiving Dinner
22 July Liège, Belgium Breakfast; departure
So, what's required to take part in this event? It is the responsibility of all drivers to ensure that the vehicle entered is in roadworthy condition and complies, through-out the event, with all legal requirements in all countries through which the rally may pass: Belgium, Germany, Austria, Italy, Switzerland and Slovenia. With valid European insurance and vehicle recovery also being a requirement. Some of the roads through which the rally passes are challenging and thorough preparation is strongly advised, with particular attention to cooling, brakes, tyres, engine, clutch and transmission, If you are UK based and have signed up or are thinking about signing up but are unsure on how to prepare your TR for an event, why not take advantage of RevingtonTR's extensive work shop facilities and expertise in attending rallies like this and let us go through and prepare your TR for this event, pre-booking will be required, give us a call for more information on how we can help get your car rally ready.
If reading this has whetted your appetite some background information on the event can be found in the November news article we previously published and on Classic Rally Press's website where entry and contact details can be found.