Improved Dual Circuit Brake Kits TR2 - TR4A's
Published: 07 Nov 2018 updated: 08 Nov 2018
Here at RevingtonTR we don't rest on our laurels, as many of you know the upgrades to all aspects of the TR range that we have produced over the years have vastly improved the function for which they have been designed, being proven both in competition and road use, and just because we have these uprated and upgraded parts in our catalogue that we just leave them there, quite the opposite as we are always looking at refining parts and further improving some of our upgrade packages.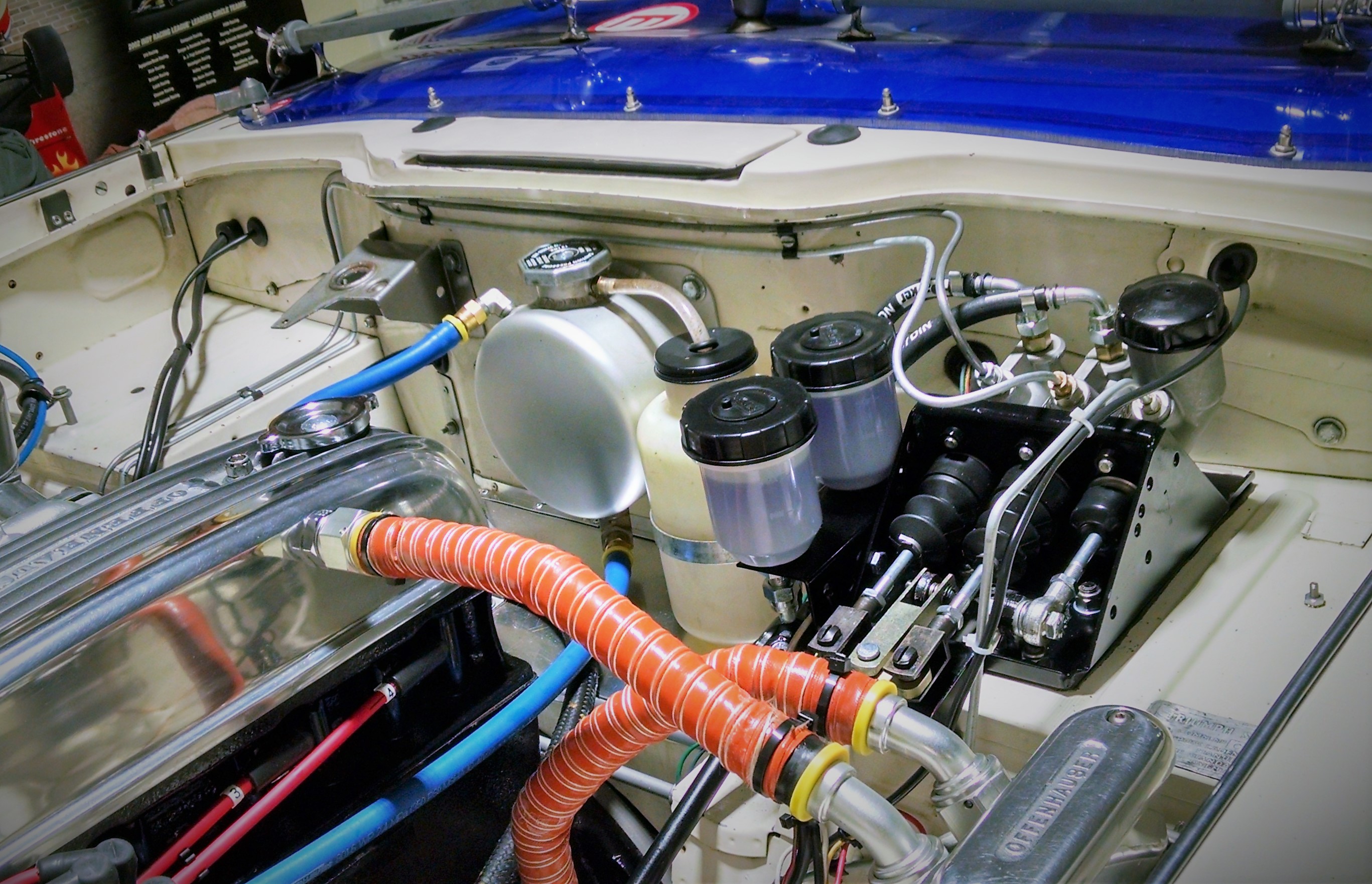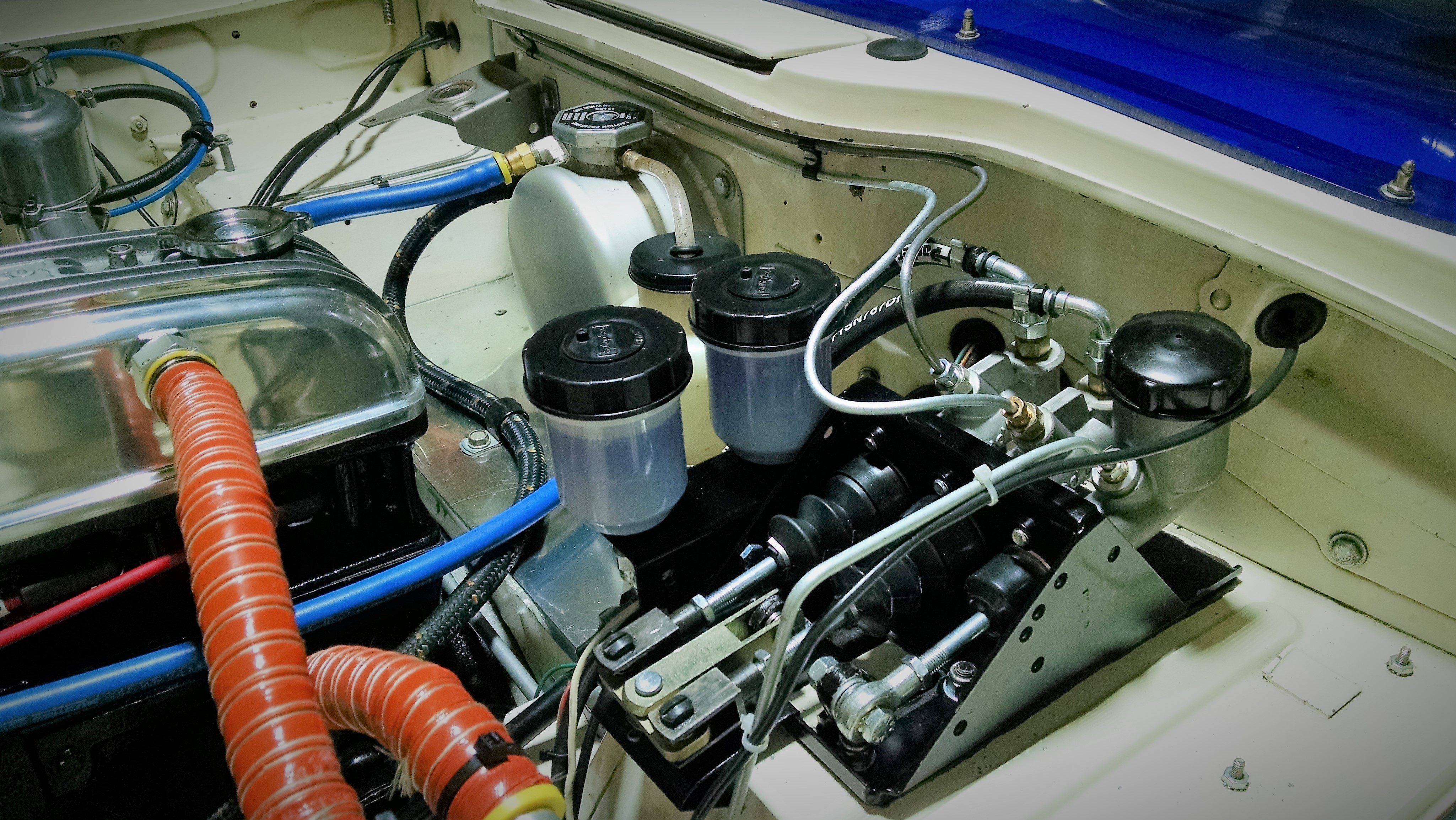 We have been looking at our "Dual Circuit" brake kits, Neil and the hugely experienced team over in the workshop have over the years developed and produced these kits making them available for TR2's through to TR4a's, modelled on the "Dual Cylinder" set up as used on Neil's works TR4 rally car and the TRS Le Mans, these kits render the front and rear brake circuits completely independent and offer enhanced levels of safety in knowing that if one aspect of the braking system fails the other will still remain active, a must for competition use and a very desirable upgrade for fast road applications.
Now RTR4080, RTR4286, RTR4369 and RTR4409 series Dual Circuit Brake Kits have been completely revised, going forward these kits will now utilise ½" Brake Cylinder's which has improved the pedal feel and action for the driver.
If you have not fitted one of these kits and you are building your TR with a competition or fast road bias now is the perfect time to check out these kits and incorporate one into your TR.
https://www.revingtontr.com/search.asp?for=rtr4080
https://www.revingtontr.com/search.asp?for=rtr4286
https://www.revingtontr.com/search.asp?for=rtr4369
https://www.revingtontr.com/search.asp?for=rtr4409