The TR Register is 50. Neil Revington recalls its first years.
Published: 08 Jan 2020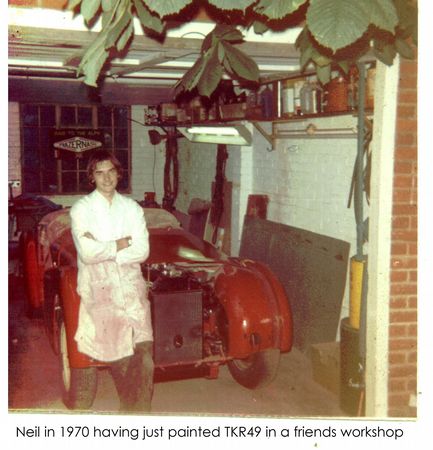 The premier club for Triumph TR's was formed 50 years ago this weekend with its first meeting at Hopcrofts Holt, now called The Holt. This weekend the club will meet at the same venue for its celebrations.
The Holt, Nr. Steeple Aston. Oxford Road OX25 5QQ
01869 340259
www.HoltHotel.co.uk Info@HoltHotel.co.uk
As a young apprentice I had just bought my TR2 registered TKR49 from a fellow apprentice for £70. More here
From its early beginnings as a club for enthusiasts wondering where to get spares from to keep their TR's2-3 on the road, the club has expanded to become one of the most awarded clubs in the world catering for all TR's from TR2-8 and derivatives such as the Italia https://www.revingtontr.com/about-revington-tr/revington-cars
When Sue and I moved to Somerset in 1977 we formed the Apple County group as the Somerset group of the TR Register.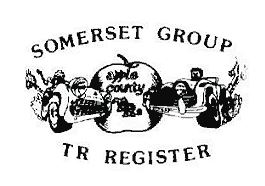 Not too long after, I started the business that has now evolved into RevingtonTR. The business in many ways continues the ethos of the initial slogan of the TR Register , that being to 'preserve the marque'.
We will both be at the Holt this weekend and are looking forward to chatting with friends old and new . See you there!
Neil Revington