The Aluminium Italia Concept
Published: 20 Jan 2020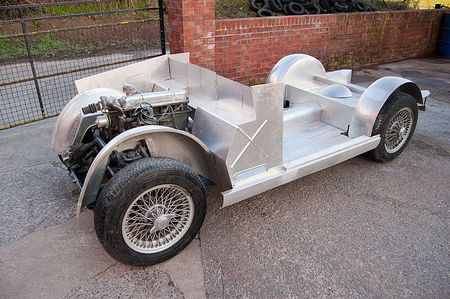 We have had a lot of interest in the last few days regarding the instagram picture of the aluminium Italia floor pan. Where it is, how it came about and the plans for it.
Around 20 years ago, Revington came up with the concept of bespoke builds around a common chassis and engine platform. The same chassis layout could support "Fast Road" versions of the TR2,3 Beta, Works TR4, TRS and Italia, with varying engines to suit their intended usage. Final build details of fit and finish would also be entirely bespoke to the clients wishes.
First born on this platform was the Revington TRS. Built to the exacting standards of Michelotti's full scale drawings and having the Zoom prototype already in the Revington stable. Work commenced in 1998 and the fully driving example rolled out of the workshops in 2002. This TRS then went on to compete in Le Mans Classic and held its head high amongst some very well known and respected exotics.
The Italia however was a different story. With an order in place, work dutifully started quite literally from the ground up and work commenced on the floor pan and inner structure, entirely hand built from sheet aluminium. Without Michelotti's full size drawings to hand it was decided that the best way forward would be to take as much information as was needed from a real life Italia. Thankfully in the Revington Barns Neil has one of what is thought to be only two ever made, factory RHD Italias. The shell was restored and painted and then flatted to gain as perfect a finish as could be expected to take a mould.
From this mould, an Italia fibreglass shell was made to be used as the buck to shape the aluminium panels to. Whilst this fibreglass shell still lives on, the mould made by the manufacturer has long since disappeared, feared scrapped.
In 2007 the recession hit and the client unfortunately had other more pressing obligations to service, work ceased on the project until a new client was found. The mould now sits nose to nose with the car its form was taken from and the floor pan is safely stored in the loft of the barn awaiting its recommissioning.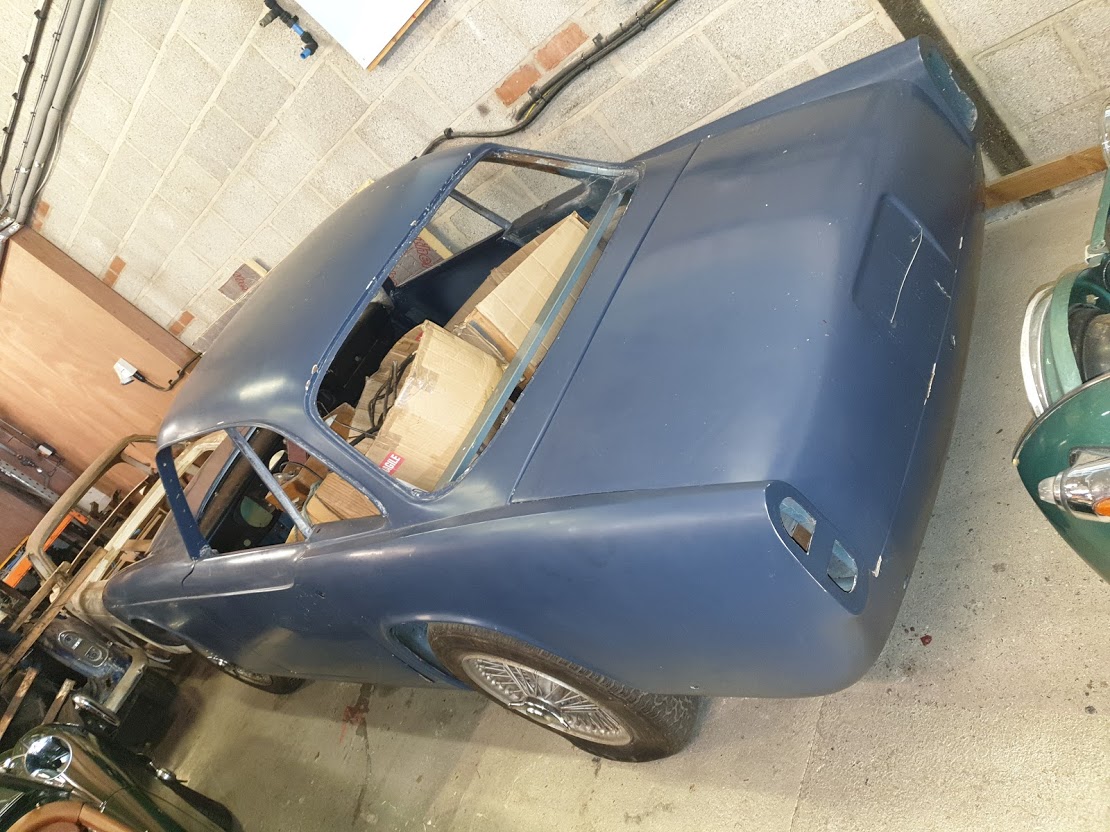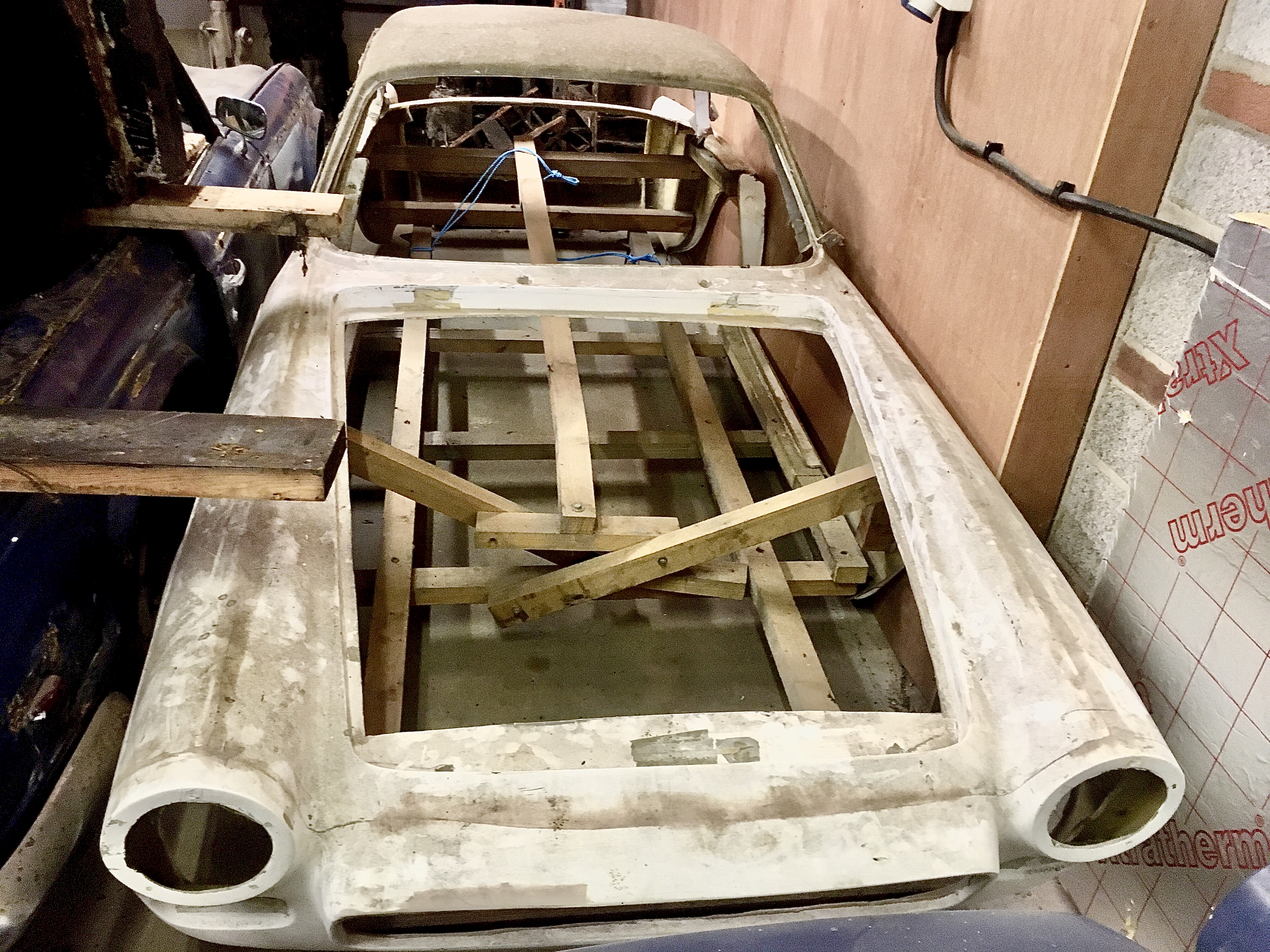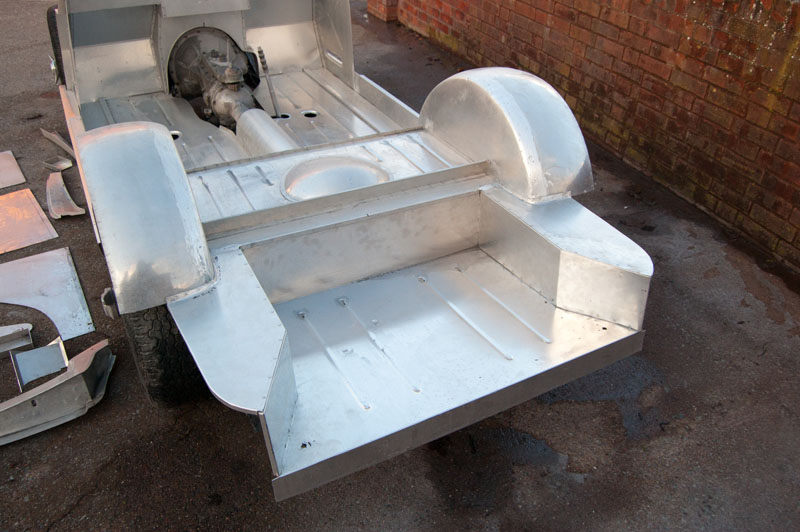 The recession hit the industry hard as we all remember well. Revington tightened its belt and concentrated on its core principle of preserving the marque putting all its efforts into workshop activity and global parts supply.
With whispers of another special project on the horizon, who knows what will roll out of the workshops next.