David's TR6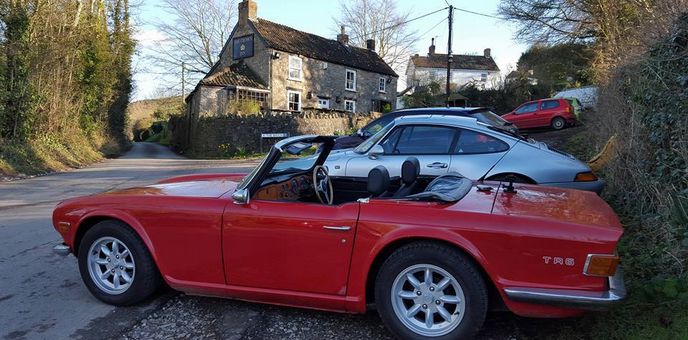 David's TR6
Welcome to my Readers Drive contribution to the RevingtonTR website.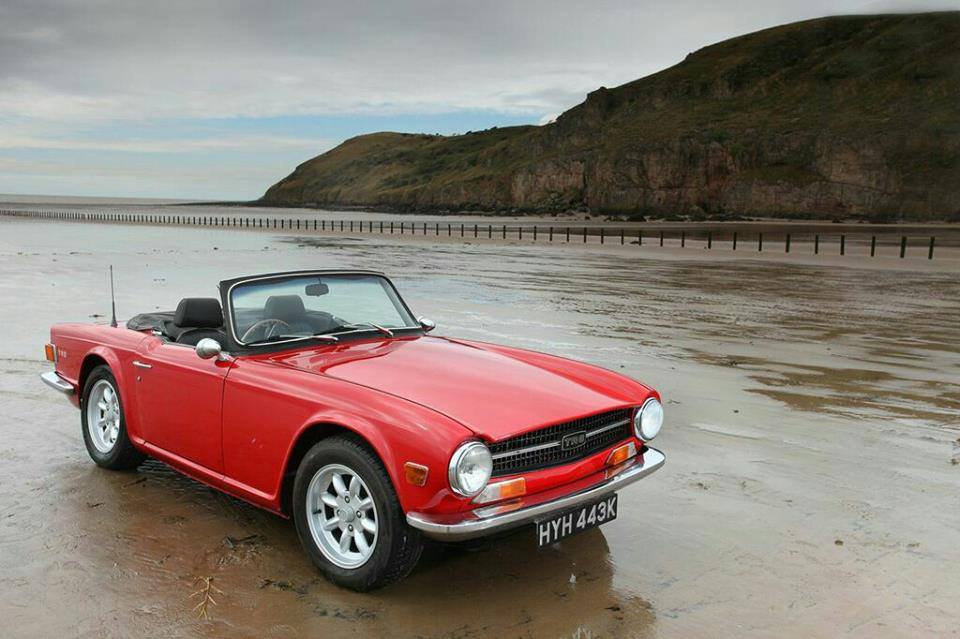 I've had my TR6 11 years this year 2019, which means being 20 seems a long time ago! Here to start with I will try and give a brief synopsis. My aim from when I bought the car has always been for it to be usable and that anything I do is with future proofing in mind, I plan to keep the car as long as I live. In truth pretty much all work that has been carried out is to repair something that is either coming to its end or has broken. However, when this has happened it's making sure no corners are cut and to add more usability and longevity to the car and in a few cases, to improve performance in some way. For instance, one of the first major things that RevingtonTR did was replaced the front brakes, as I had to learn to steer right whenever I braked to keep going in a straight line. Not ideal! We replaced the dodgy brakes with upgraded 4 pot caliper items to both a) be able to brake in straight line and b) improve braking ability and confidence.
A little bit more info on why I have a TR6 and relation with RevingtonTR. My first experience outside of the womb of a TR6 and pretty much anything, was being driven back from the hospital in my Moses basket, strapped to the rollcage of mum and dad's TR6! Of course that wasn't my first experience of a 6 that had been when mum was still competing in the hillclimb championship with dad! Those championships, the cars and of course the TR Register was how my parents met Neil and Sue Revington in the very early 80's and the rest as they say is (a lot of!) history. I came to buy a TR6 after a slight misdemeanour with a lamp post when I was 19. I tried the sensible boring car for a short while, but vowed that life is too short to drive boring cars. A classic made a lot of sense, low insurance, plenty of experiences and also to give me more experience and of course knowing Neil, a TR made perfect sense. There is a whole interesting story about how I ended up with HYH, but I think I've probably written enough for now! I do have a bunch more memories of owing this car, which I will trickle out in the future.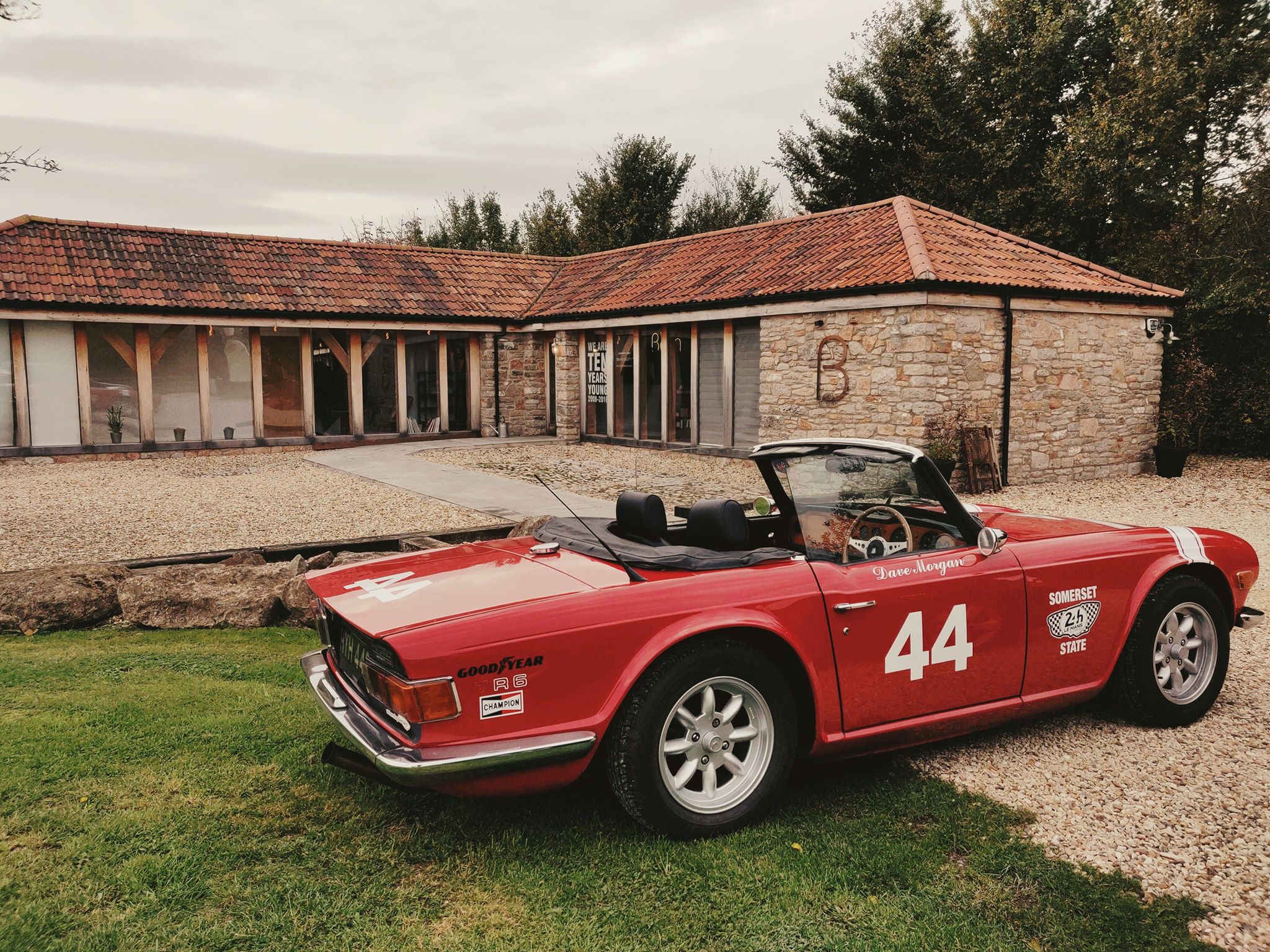 I don't get out in the car as much as I'd like to, although I'm hoping that will change in the next year or two when I get a house with a garage, but when I do I make sure it gets used properly, she is no show queen! I put the group 44 livery on for le Mans last year, but unfortunately she decided it was time to see Neil and Dan again so didn't make it. The livery is still on there though as a) I couldn't bring myself to take if off after many hours putting it on and b) I'm still hoping to take her to le Mans!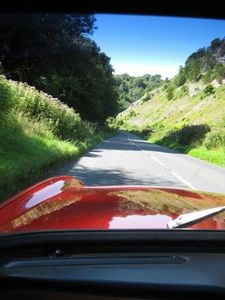 Just before Lew Mans 2018 the gearbox and overdrive decided to play up and as it was fair to say the units would not get to Le Mans and back a decision was made to fit a replacement rebuilt pair of... READ MORE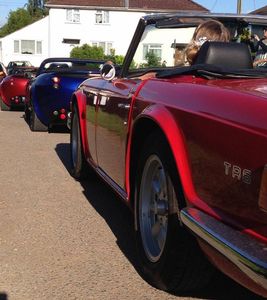 One of the first major jobs in 2009 RevingtonTR did on my TR6 was replaced the front brakes, as I had to learn to steer right whenever I braked to keep going in a straight line. Not ideal! We replaced the dodgy brakes with... READ MORE